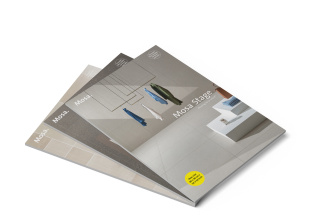 Brochures, books and leaflets
Mosa offers extensive documentation for architects and clients. Below you find a complete overview with books, leaflets, and brochures to download.
Brochures per series
Brochures per building category
Brochures per application
Brochures by subject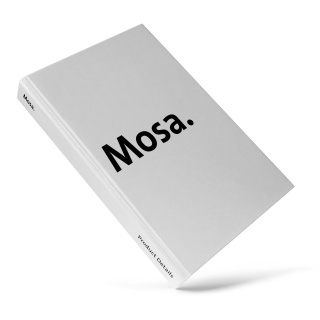 Product Details
Detailed product information about the complete Mosa collection organized by wall tiles, floor tiles, sizes, series, colours, and articles.