Terra Tones
A subtle palette of light, medium, and dark shades in the same colour helps to create a vibrant tile surface.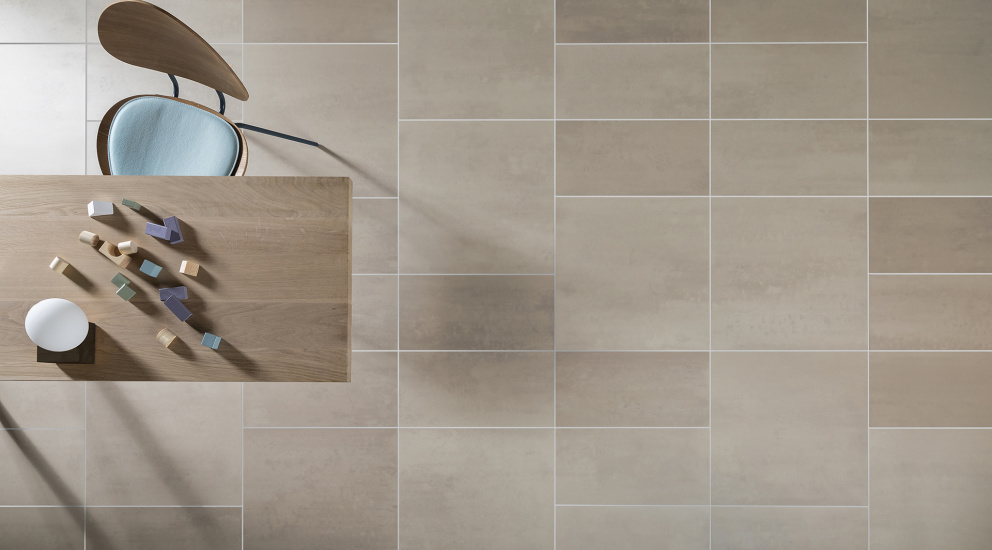 Seamless overlap ofcolour tones
Terra Tones consists of seven basic tiles in the colours of cool porcelain white, mid warm grey, light beige, grey green, mid grey, anthracite, and cool black. Each basic tile forms a lively set with a lighter and darker variant, which leads to a subtle difference in shading between the tiles. The combination of tiles brings walls and floors to life.
In Nederland zijn de Classics Tide kleuren onderdeel van de Motto by Mosa-collectie. Graag helpen we u verder op de website van Motto by Mosa
Ga naar Motto by Mosa
U wilt als professional een Classics Tide-kleurstaal aanvragen?
Vraag kleurstaal aan
Floor tile

Wall tile

in the colour:
()
You have selected:
Size:
Type:
Item:
Mosa series:
This colour is available in sizes and types.
Sizes Terra Tones
Terra Tones tiles are available in a range of square and strip sizes. Click on the size to see the available colours.
Floor tile

Wall tile

in the size:

You have selected:
Colour:
Type:
Item:
Mosa series:
This size is available in different colours and types. Refine your search.
Terra Tones tile patterns
Our tiles are modular. This makes it easy to create a number of different patterns. These tile patterns create an interplay of lines on floors and walls. This can create a subdued or bold look, or a linear or edgy aesthetic. Use our examples or create the desired effect by designing your own pattern with the use of our Pattern Generator.
Lively appearance
The tiles in the Terra Tones series have a subtle, smooth, powdery finish and a vibrant look. This natural vibrancy can be enhanced by combining different formats. The tiles in the Terra Tones series are suitable for indoor and outdoor use on walls, floors, façades, and terraces.
Ceramic surfaces
Terra Tones is a set of three tiles in a single colour group. For each colour group and size, random quantities of tones are supplied. Mixing the tones creates amazing ceramic surfaces. Terra Tones is rectified and extremely dimensionally stable, enabling narrow joints. To provide inspiration, the Mosa Design Team has produced various tile patterns that show off the Terra Tones effect at its best.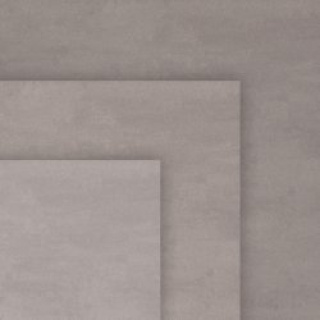 206 mid grey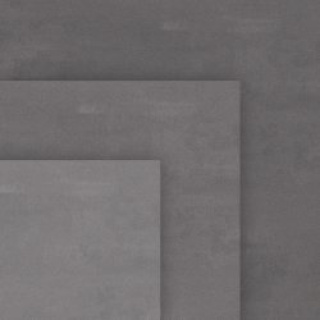 215 grey green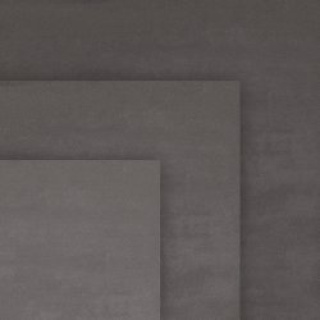 216 anthracite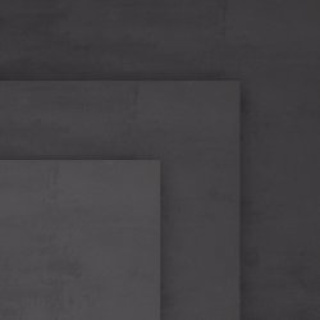 203 cool black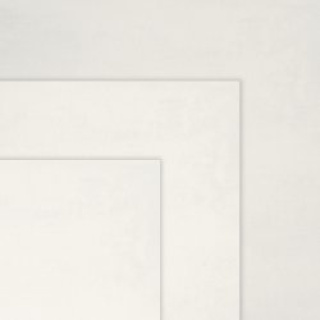 200 cool porcelain white
266 light beige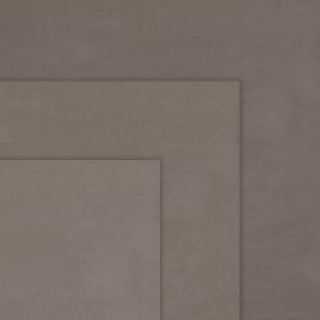 204 mid warm grey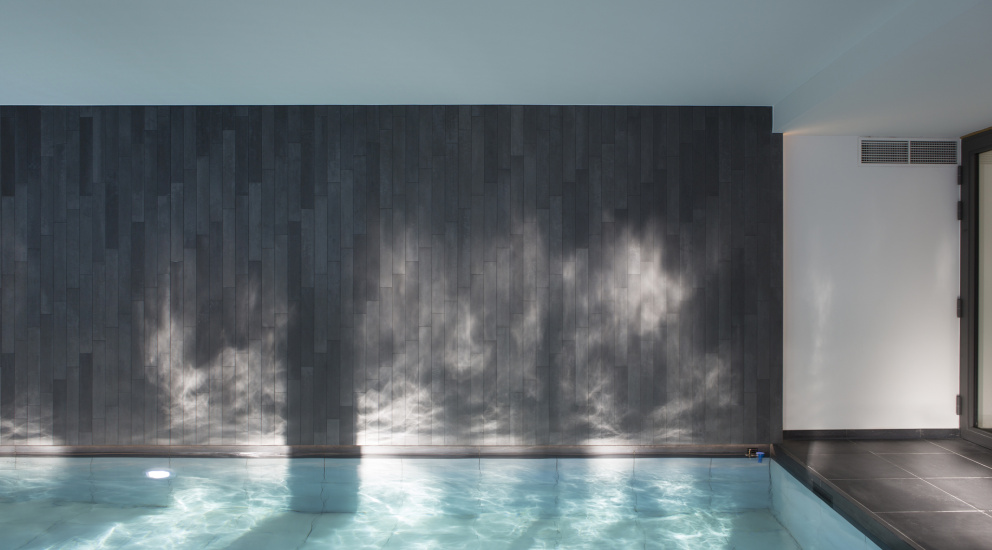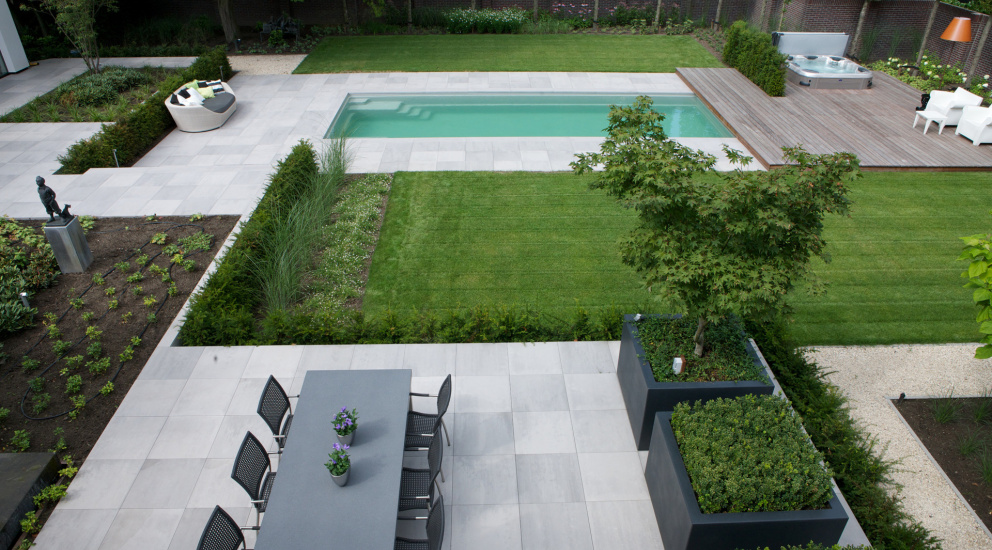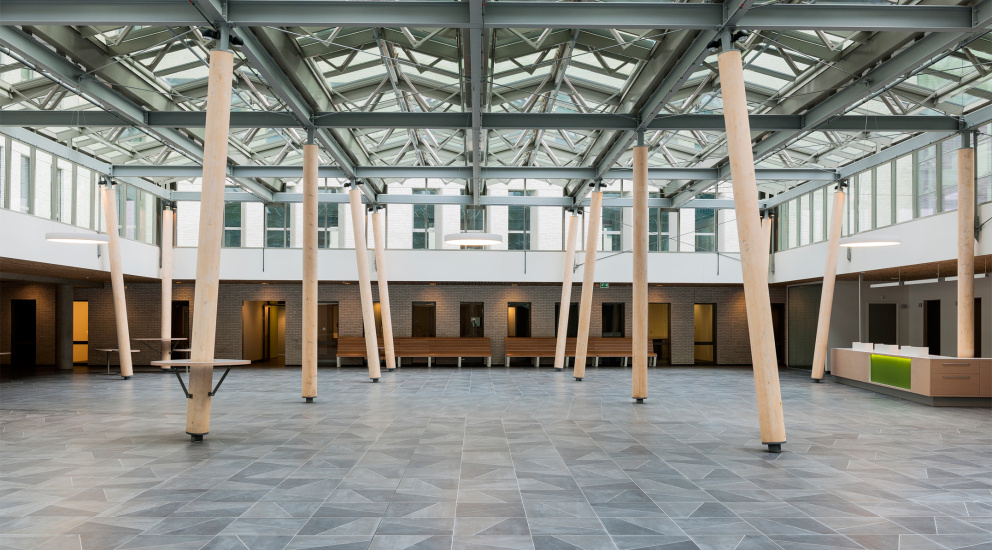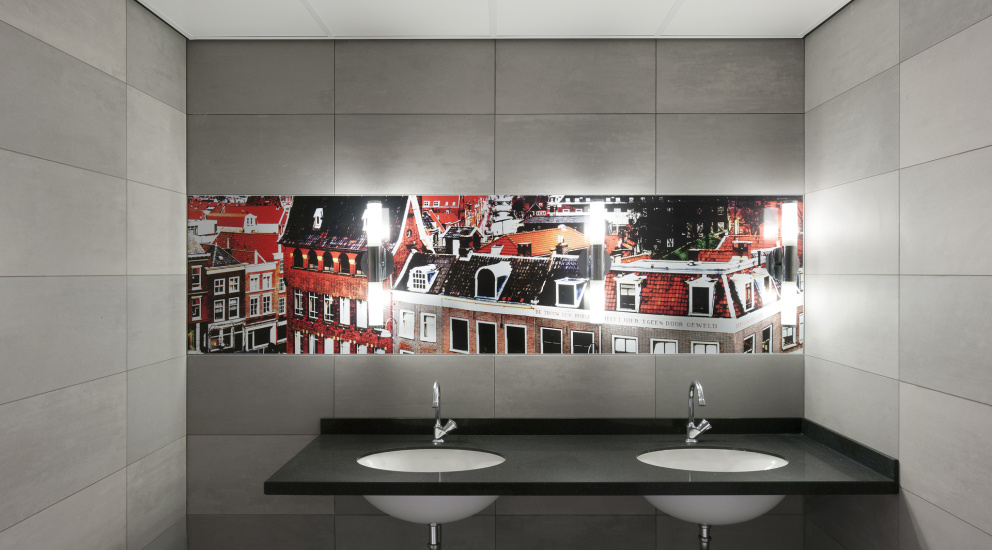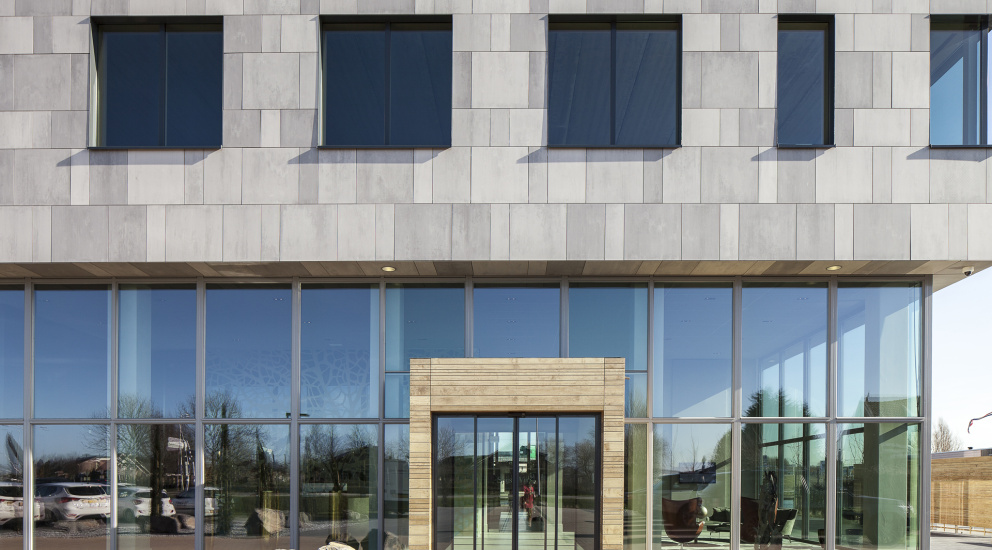 Core Collection Terra
A popular Mosa product since its inception, the Core Collection Terra series is a timeless classic. Its defining, powdery surface, matt feel and flamed design mean Terra tiles have a distinct natural, earthy character. Terra Tones offers more shades for eight Core Collection Terra colours to allow for gentle gradations and further subtlety in pattern design.
Unique patterns
The different hues and sizes make Mosa tiles perfect for creating interesting tile patterns, whether your design is complex or simple, geometric and rhythmic, or demure or bold. The interplay of lines between tile and joint creates interesting surfaces. Mosa provides you with the tools to do this entirely as you wish. Designing tile patterns is easy with the Pattern Generator.
Go to Mosa Pattern Generator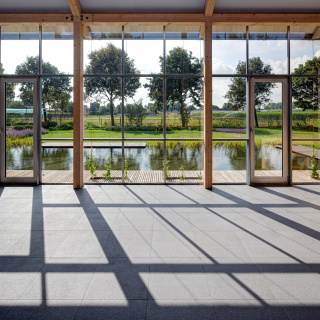 Cradle to Cradle Certified® Gold
Sustainability is one of the main pillars of Mosa. Terra Tones is no exception. The tiles are made of the purest materials in a sustainable design and production process, and Cradle to Cradle Certified® Gold certified. We are committed to fostering respectful relationships around people and nature in all our manufacturing methods and services. The natural feel and pure ceramic character of Terra Tones reflects this.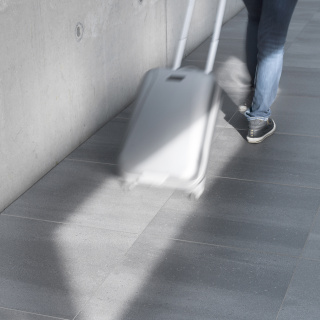 Ultragres: an outstanding choice for heavily used floors
Ultragres floor tiles are very strong, retain their great appearance for a long time, and retain their properties under all conditions - in every situation, both indoors and outdoors, where the floor is subjected to heavy use. In other words, Ultragres is the best choice for the most demanding floors.
Ventilated ceramic façade systems
Ceramic façade cladding. Mosa Facades's answer to the tightened regulations for the energy performance of buildings. Functionality, aesthetics, and sustainability go hand in hand. It is an ideal solution for new-build properties and renovations, for both residential and commercial buildings.