Sustainable ceramic facade cladding
Ceramic facade claddings can be used in a wide range of projects. Together with the ventilated facade systems supported by Mosa, ceramic tiles are an ideal solution for both new and renovated buildings.


Ventilated facades
A ventilated facade is an outer wall construction consisting of several layers with an air cavity between the exterior cladding and insulation. Ventilated facades have the following technical advantages:
Weather-resistant.
Natural ventilation.
Insulation, control of energy costs and climate.
Interchangeable and can be completely dismantled.
Advantages of ceramic facade cladding
Weather-resistant, UV-resistant, colour fast.
Non-combustible.
Hard and scratch-resistant.
Low-maintenance.
Natural raw materials, sustainably produced and recyclable.
> Go to Mosa facades references
> Go to facade tiles
Supported facade systems
Mosa supports a variety of ventilated facade systems. Our ceramic facade systems have been assessed and approved at EU level in accordance with the applicable EADs (ETAG). As a result, our tiles have also been recognized as suitable and permitted for use as facade cladding in your project. A distinction can be made between two basic systems: one which is attached with visible clamps and one which is attached with invisible undercut anchors.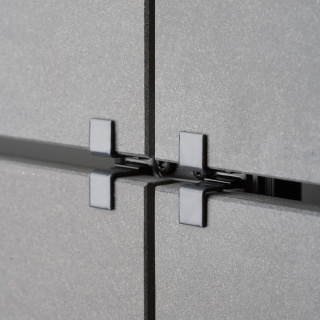 Attached with visible clamps.
Attached with invisible undercut anchors.
Partners
For the supply of other system components, Mosa collaborates with experienced companies. The systems have obtained the general approval certificates required for constructional projects and have undergone extensive safety and functional testing.
Memberships
Mosa is a full member of the Centre for Window and Cladding Technology (CWCT).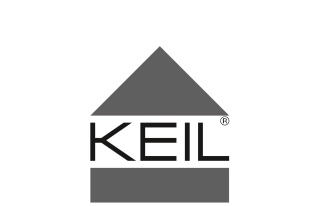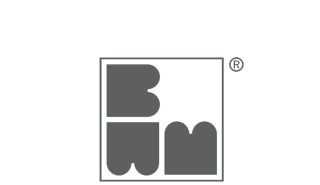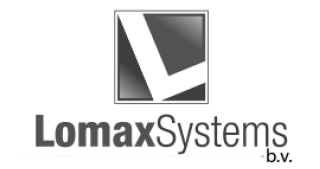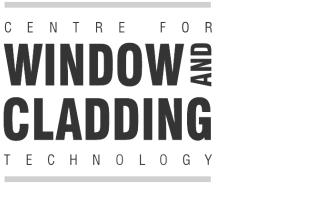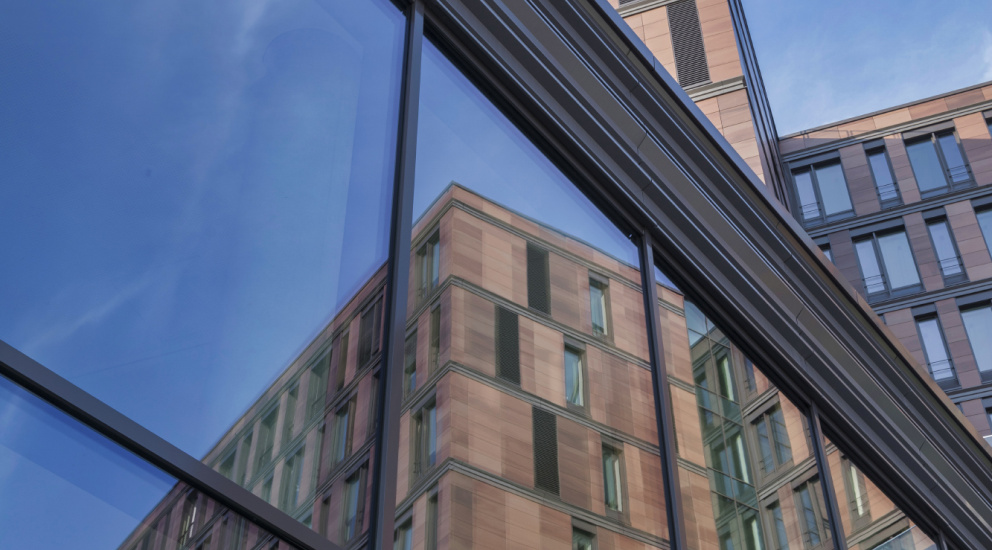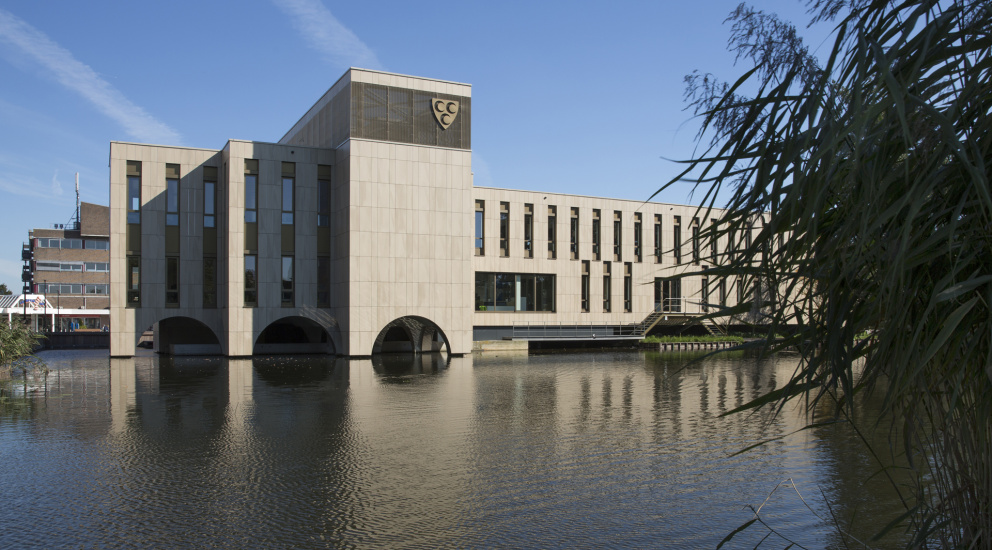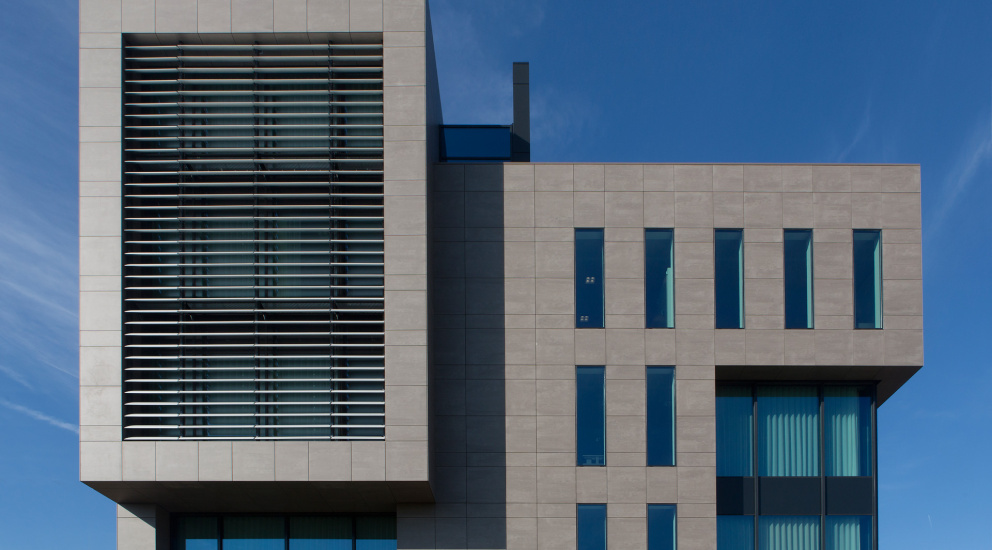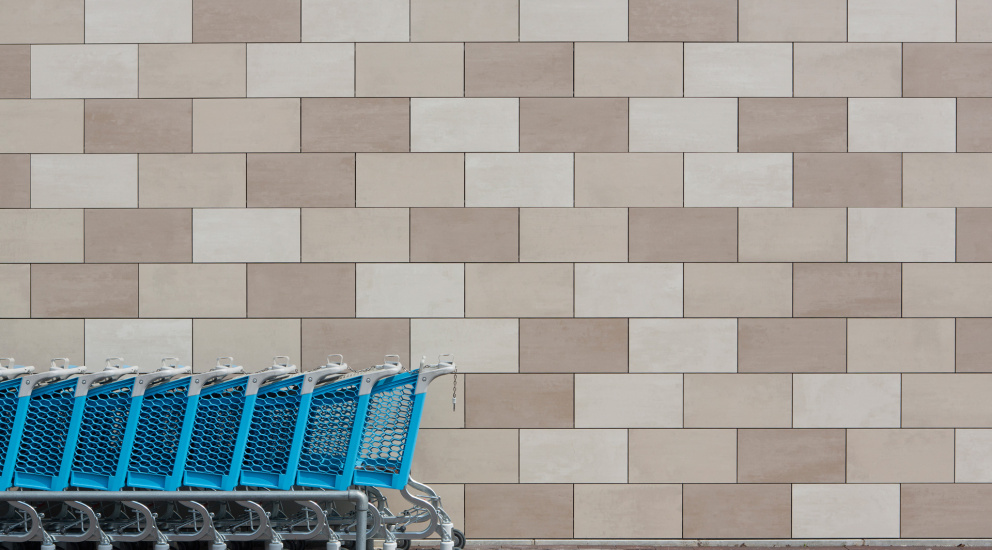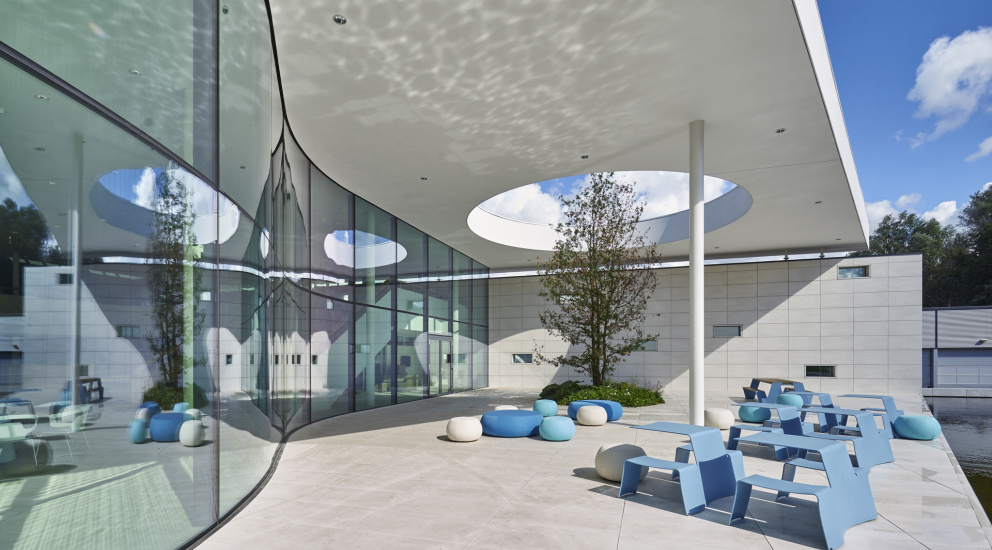 First Cradle to Cradle certified facade system
In 2016, Mosa was awarded the Cradle to Cradle Silver certificate – in the new Product Standard Version 3.1 – for its ventilated system facade. This new certification means that Mosa Facades has one of the few ceramic facade systems that can be used in sustainable construction projects.
> More about sustainable construction
Scroll doel: "dokumentation" (edit mode)
Scroll doel: "documentation" (edit mode)
Documentation and information
Mosa tiles are tested extensively and certified for their sustainability. Download the test certificates, production certifications, brochures, and fact sheets for our products here.
Scroll doel: "principedetails" (edit mode)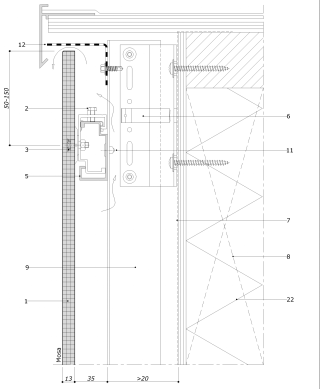 Download principle details
You can download the principle details of our facade systems as PDF, PNG, DWG or DXF. Via the form below you simply request a download link.