Terra Maestricht
Striking, earthy hues symbolize pure ceramics. A timeless classic that adds a unique touch to any surface.
Call me back
Integrated and modular tile program
The integrated and modular tiles in the Terra Maestricht series can be fully tailored to your application needs. This series offers a wide range of sizes, colours, surfaces, and accessories.
Downloads
Inspiration
Service and tools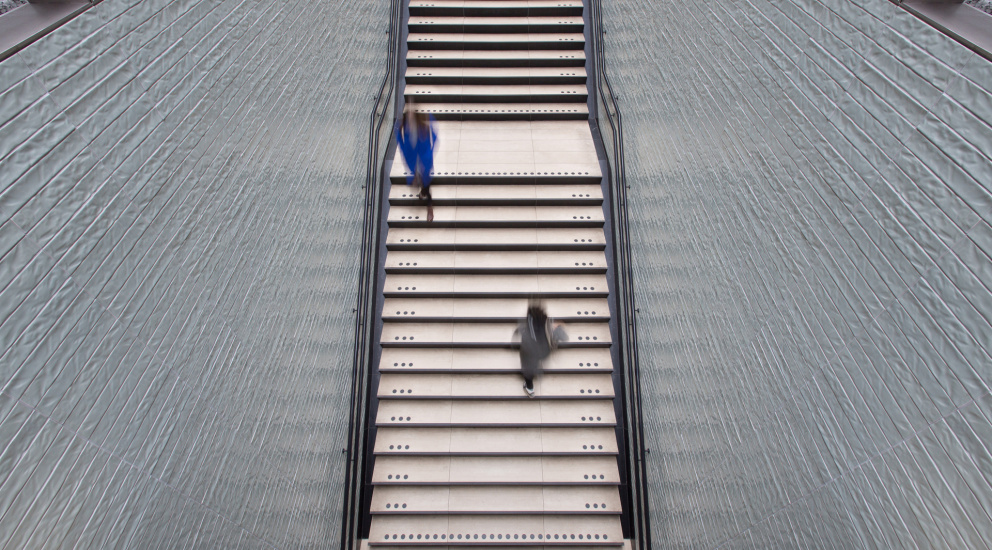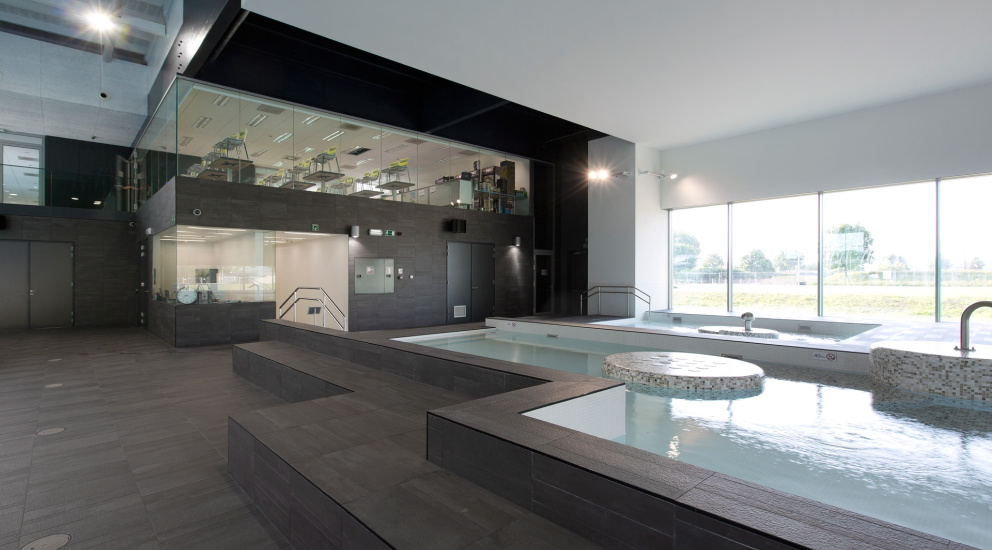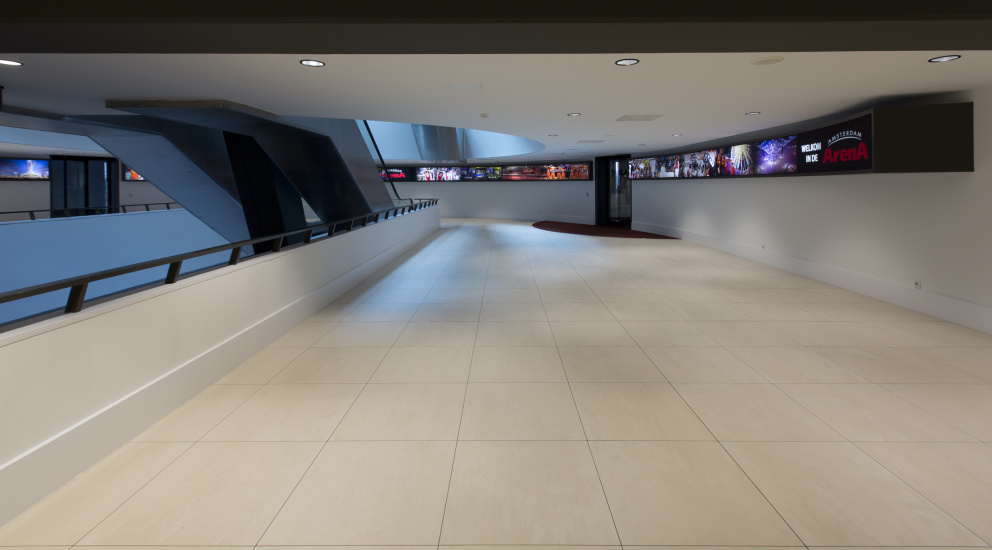 Mosa Terra
This durable, pure ceramic classic – known for its matt, powdery finish and flamed design – is suitable for both indoor and outdoor use. A timeless basic tile with unparalleled and vivacious colour gradations; no two tiles from the series look exactly alike. Terra is formed by Terra Maestricht, Terra Greys, Terra Beige & Brown, and Terra Tones. The diversity in hues and designs gives each sub-series its own look and feel. Thanks to the different formats, there is always a tile that can inspire you to create walls and floors with a completely individual signature.
Unique patterns
The different hues and sizes make Mosa tiles perfect for creating interesting tile patterns, whether your design is complex or simple, geometric and rhythmic, or demure or bold. The interplay of lines between tile and joint creates interesting surfaces. Mosa provides you with the tools to do this entirely as you wish. Designing tile patterns is easy with the Pattern Generator.
Go to Mosa Pattern Generator
For indoor and outdoor
The tiles in the Terra Maestricht series are suitable for indoor and outdoor use on walls, floors and terraces. Mosa offers both smooth tiles and a range of anti-slip, micro-relief (texture) tiles. Thanks to their textured surface, these sturdy tiles are suitable for high-traffic areas where slip-resistance is important.
Cradle to Cradle Silver certificate
Sustainability is one of Mosa's core values. The Terra tiles are a leading example in sustainable production. Almost the entire program is Cradle to Cradle Silver certified.
Ultragres: an outstanding choice for heavily used floors
Ultragres floor tiles are very strong, retain their great appearance for a long time, and retain their properties under all conditions - in every situation, both indoors and outdoors, where the floor is subjected to heavy use. In other words, Ultragres is the best choice for the most demanding floors.
Extensive range of accessories
With Terra Maestricht, you can integrate different functions within walls and floors without devaluing the high finish quality of the space. Terra offers special tiles for steps, shower drains and skirting boards. Mosa also supplies tailor-made accessories such as tactile floor and wall tiles to assist blind people, or tiles in which inlays or cut-aways have been made.