Scenes
A gradual build-up of colors, shades, and textures. The unique character of the tiles creates a natural scene.
Request a brochure
Coordinated color tones
The Scenes series was created as a distinctive, cost-effective, and functional comprehensive solution for designing unique spaces.
Enlarged possibilities
Scenes' variation possibilities are enlarged: in addition to 6 x 6 inch, the characteristic tiles also exist in 12 x 24 inch, 24 x 24 inch, and 36 x 36 inch. These formats are perfectly suitable for designing large spaces and can be applied in combination with the smaller format of 6 x 6 inch, guaranteeing that Scenes always fits. The tiles provide endless options to design a space with a distinct personality.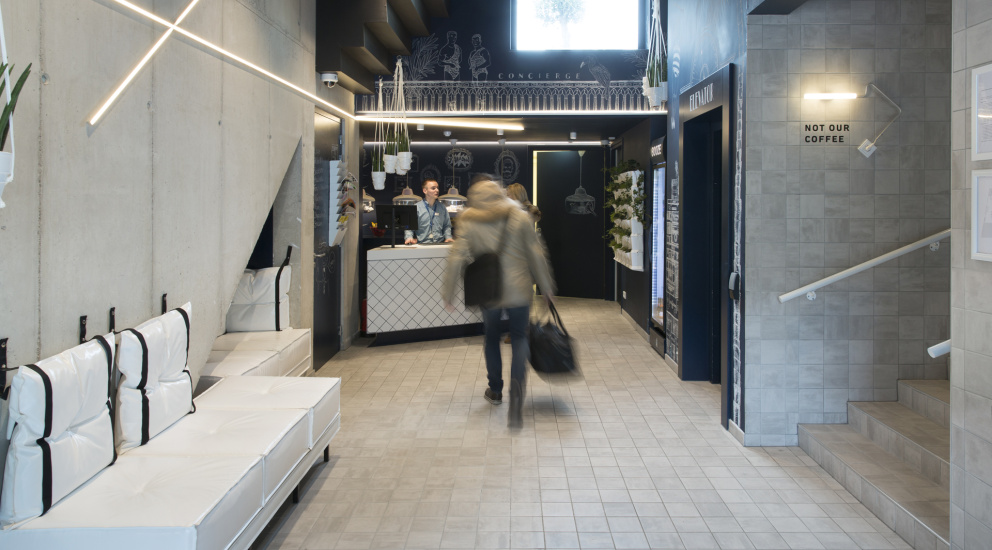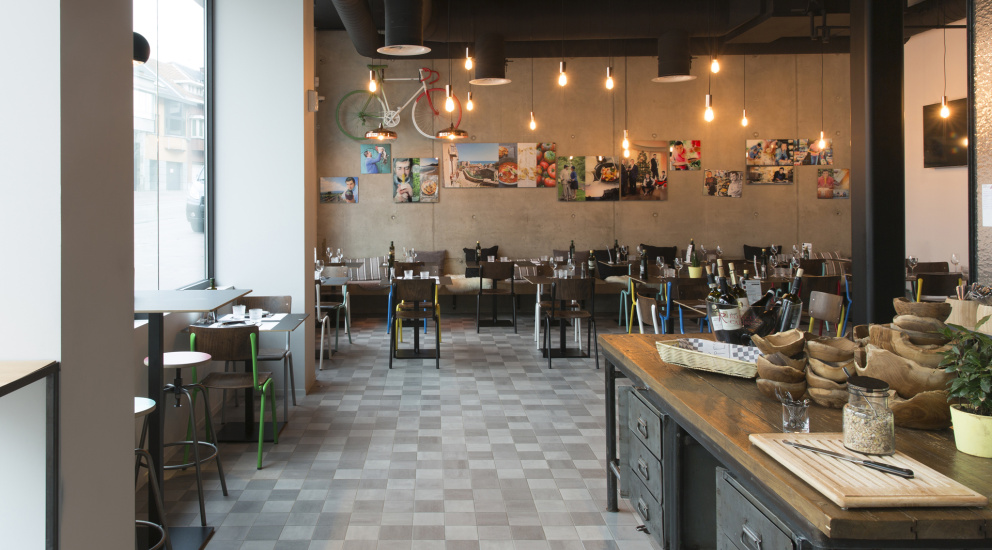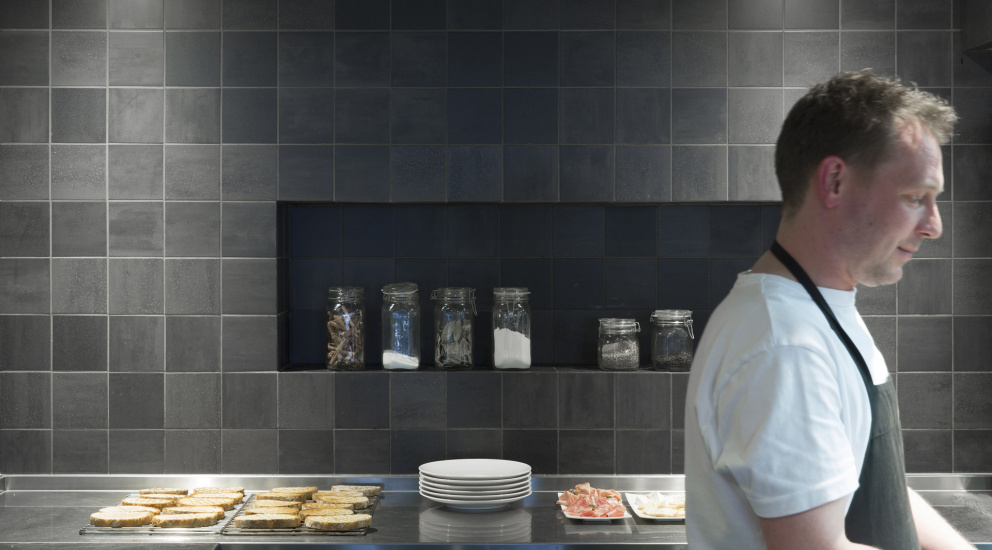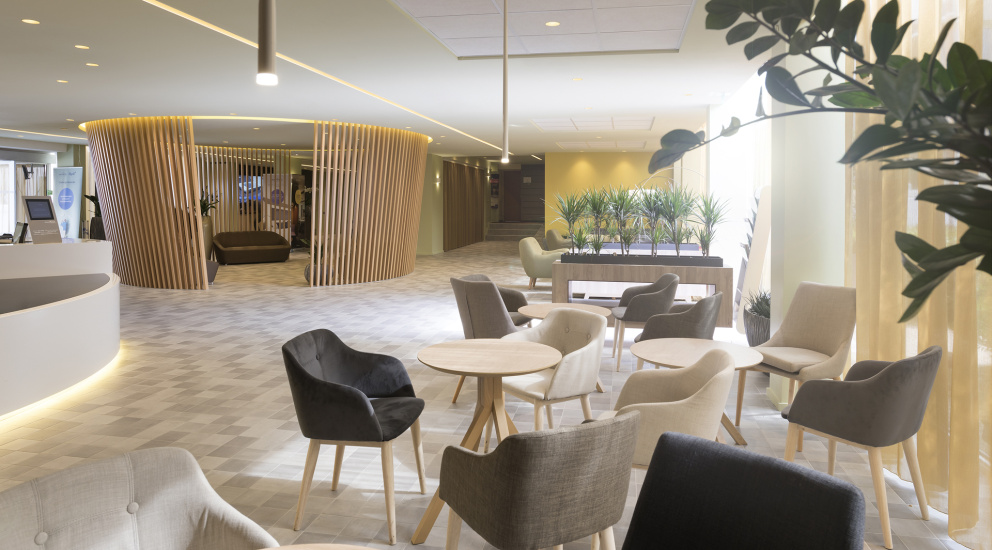 Total solution
The tiles in the Scenes series are suitable for indoor and outdoor use on walls, floors and terraces. Mosa offers both smooth tiles and anti-slip, micro-relief tiles. This micro-relief (texture) surface helps surfaces maintain the same aesthetic as those covered in smooth Scenes tiles and are perfect for use in high-traffic areas where slip-resistance is important.
Unique patterns
The different hues and sizes make Mosa tiles perfect for creating interesting tile patterns, whether your design is complex or simple, geometric and rhythmic, or demure or bold. The interplay of lines between tile and joint creates interesting surfaces. Mosa provides you with the tools to do this entirely as you wish. Designing tile patterns is easy with the Pattern Generator.
Go to Mosa Pattern Generator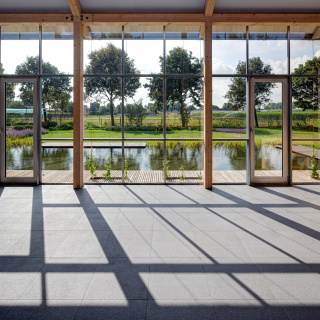 Cradle to Cradle Certified® Gold
Sustainability is one of the main pillars of Mosa. Scenes is no exception. The tiles are made of the purest materials in a sustainable design and production process, and Cradle to Cradle Certified® Gold certified. We are committed to fostering respectful relationships around people and nature in all our manufacturing methods and services. The natural feel and pure ceramic character of Scenes reflects this.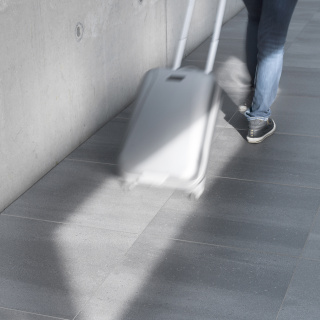 Ultragres: an outstanding choice for heavily used floors
Ultragres floor tiles are very strong, retain their great appearance for a long time, and retain their properties under all conditions - in every situation, both indoors and outdoors, where the floor is subjected to heavy use. In other words, Ultragres is the best choice for the most demanding floors.