Mosa Stage
Allowing life to unfold™. Featuring a delicate glimmer effect and a tactile finish that doesn't favor a specific direction through patterns that guide the user's gaze, the Mosa Stage collection was conceived to be versatile and subtle.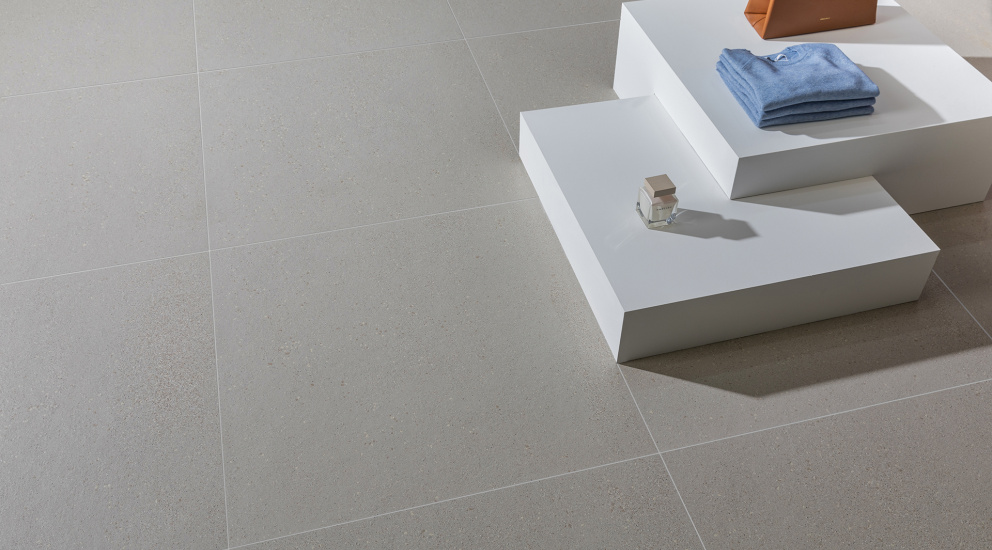 Scroll doel: "colour" (edit mode)
Inspired by nature
Mosa Stage's range of nine colors has been carefully chosen to adhere to the series' overall high- quality aesthetic and subtle character. Spanning cool and warm colors, in a variety of shades that feel at home next to each other, the Mosa Stage colors are inspired by nature. Each tile is a composition of myriad speckles – ceramic flakes – that come together in soft, three-dimensional texture. Expressive and dynamic, this tile collection is the perfect platform forany function; without stealing the spotlightfrom the action.
Sizes Mosa Stage
Mosa Stage come in three sizes – 30 x 60, 60 x 60 and 90 x 90 centimetres. Click on a size to see the available colors.
This size is available in different colors and finishes. Refine your search.
Mosa Stage accessories
With Mosa Stage, you can integrate different functions within walls and floors without devaluing the high finish quality of the space. Mosa Stage offers stair treads and skirtings.
This trim is available indifferent colors and sizes. Refine your search.
Mosa Stage tile patterns
Our tiles are modular. This makes it easy to create a number of different patterns. These tile patterns create an interplay of lines on floors and walls. This can create a subdued or bold look, or a linear or edgy aesthetic. Use our examples or create the desired effect by designing your own pattern with the use of our Pattern Generator.
Natural and understated
A Stage surface is a platform for life. Rich, yet discreet, these tiles are designed to support and elevate any function, enhancing it through quality design and a luxurious feel. Featuring a delicate glimmer effect and a tactile finish that don't favour a specific direction through patterns that guide the user's gaze, the Mosa Stage collection was conceived to be versatile and subtle. This carefully calculated combination of personality and restraint doesn't draw the eye in a harsh or demanding way. Instead, Mosa Stage tiles can support any spatial concept with poise, by underlining an interior gently and confidently, while allowing space for life to unfold organically. These characteristics make the tiles well-suited for multifunctional interiors.
Scroll doel: "size" (edit mode)
36 x 36
The 36 x 36 inch option is available to offer generosity of space, perfectly suited for larger scale interiors. Fewer joint lines mean a more seamless, smoother overall appearance, where human activity is brought to centre stage.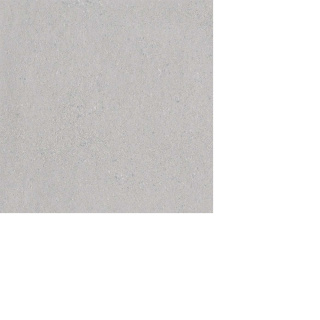 24 x 24
Although the 24 x 24 inch version can be used in combination with the 12 x 24 inch to compose a pattern or accent, the square format of the 24 x 24 inch format significantly enhances the appearance and texture of the tile. The 24 x 24 inch format becomes highly suitable in a wide range of projects.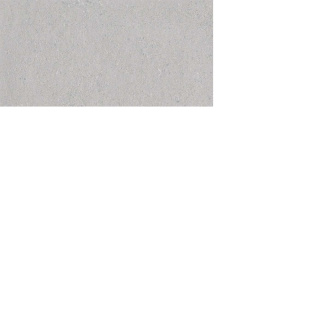 12 x 24
While Mosa Stage has been especially designed to avoid favouring a specific direction through patterns that guide the user's gaze, the 12 x 24 inch option is offered to lead the eye to a certain direction should the designer need it – or to use it to compose a pattern or accent in combination with the 24 x 24 inch version.
Scroll doel: "texture" (edit mode)
Texture is key
Texture is key to any ceramic surface, but with the Mosa Stage series the tile's haptic qualities become doubly important. Each product features a pigmented granulate mix and ceramic flakes in a variety of sizes. With their relief design, Mosa Stage tiles create a gently tactile result that is pleasing but also functional. The unique ceramic coating ensures the tiles are very easy to clean and maintain. They also feature anti-slip properties.
Request Mosa Stage box
In a nutshell
Cradle to Cradle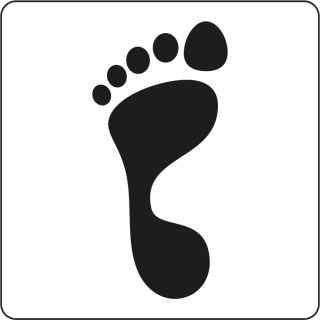 slip resistance
B
easy to clean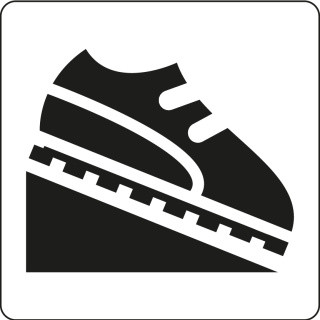 slip resistance R10
frost proof
rectified
Stylish yet hardwearing
Mosa Stage treats every surface as a place of myriad opportunities, a rich, generous and versatile setting to work, play, reflect and celebrate. This ceramics collection is designed to host life, through its technical and aesthetic refinement, and ease of use. From its discreet yet highly sophisticated colors, to its gentle glimmer, and from its supremely functional, tactile surface to its flexible, direction-free grain pattern, this is a tile series that is stylish, yet hardwearing, a natural match to any interior design vision.
Unique Mosa Stage-patterns
The different hues and sizes make Mosa Stage tiles perfect for creating interesting tile patterns, whether your design is complex or simple, geometric and rhythmic, or demure or bold. The interplay of lines between tile and joint creates interesting surfaces. Mosa provides you with the tools to do this entirely as you wish. Designing tile patterns is easy with the Pattern Generator.
Go to Mosa Pattern Generator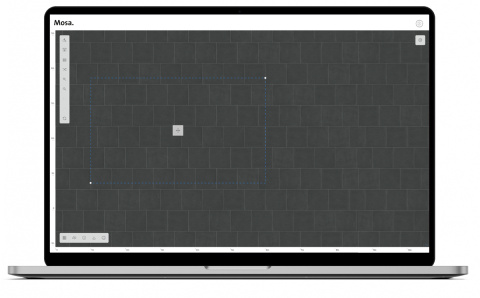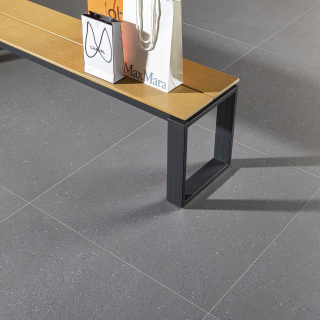 Designed to avoid direction
The tiles' rich composition, made of ceramic flakes of varied sizes and pigment tones that create random patterns and subtly different colour combinations, means that each piece is unique. Put together, the tiles create a whole that works in harmony and with ease with a variety of interior concepts. The series also includes stair treads and skirtings.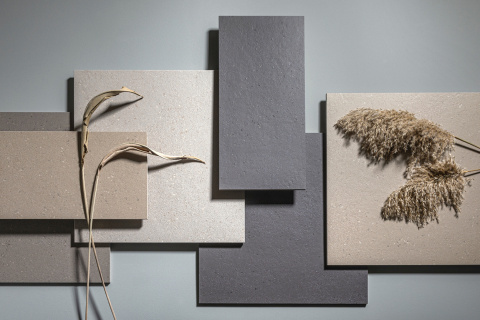 Sustainability
Sustainability is the starting point for every Mosa development, and Mosa Stage is no exception. Our tiles are made from the purest of materials in a sustainable design and production process and have been awarded the Cradle to Cradle Certified® Gold certificate. Mosa respects people and nature, and this is reflected in the natural feel and pure ceramic character of Mosa Stage.