Core Collection
Signature surfaces, made easy
Core Collection is a collection that brings together the most popular series of unglazed porcelain tiles. This collection is full of design options, so that architects and designers can create distinctive surfaces easily and intuitively. The collection includes 39 tile colors, three different visual textures, various traditional tile sizes, and seven innovative tile shapes in patterns that can be fully customized.
Matching
colors
Core Collection includes a smartly curated selection of Mosa's most popular colors. Options range from light to dark, neutral to striking, and warm to cool. New colors that offer contemporary trend interpretations have been added to the mix, widening the designer's choice.
---
Accent colours
Floor tile

Wall tile

in the color:
()
You have selected:
Size:
Type:
Item:
Mosa series:
This color is available in sizes and types.
---
Stronger together
From the dynamic, richly layered texture of Solids and the matt, soft, powdery look of Terra, to the robust granite look of Quartz. Core Collection underscores the timeless quality of Mosa tiles by uniting these beloved series.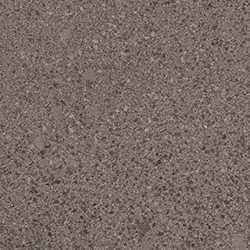 Core Collection Solids
The Solids tile series is characterized by a pronounced depth effect thanks to the grain combination. The tile is both layered and luxurious, offering a choice of various colors of tiles and structures, from smooth to micro-relief.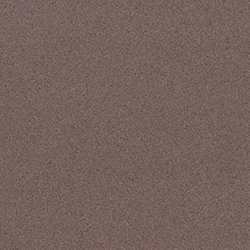 Core Collection Terra
Terra is a timeless classic and has been a popular Mosa product from the very beginning. Thanks to their powdery, matt look and flamed design, Terra tiles have a distinctly natural, earthy character.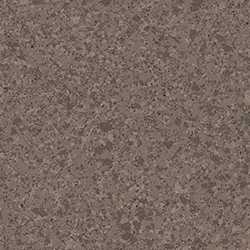 Core Collection Quartz
A truly touchable tile series. Quartz combines robustness with a complex yet subtle ceramic surface of grains and crystalline particles. The subtle tile gradations enhance the look of any wall or floor.
Modular shapes
Core Collection's ceramic shapes allow unparalleled freedom. All pieces are modular, so tiles can be combined to produce the right effect and atmosphere for each individual design and purpose. Anything is possible; from strong surfaces featuring dynamic triangular tiles, to the calmness and stability of a square tile arrangement, and from harnessing the sense of direction that rectangular shapes can create, to the circle's soft, playful and organic feel.
Core Collection and the Pattern Generator
As Mosa tiles are modular, it's easy to create different patterns with tiles from Core Collection. These tile patterns create an interplay of lines on floors and walls. This can create a subdued or bold look, or a linear or edgy aesthetic. Mosa offers a wide range of set combinations of tile colors, tile textures, tile sizes, and tile shapes. These patterns have been specially created to meet the needs of designers and to streamline the selection process. They can be used ready-made or tailored to requirements. All options are available in the Pattern Generator.
Go to Pattern Generator