Classics Tide
A wall tile series that combines vibrant warmth and textural appeal, typically associated with artisanal tiles, though keeping a contemporary look.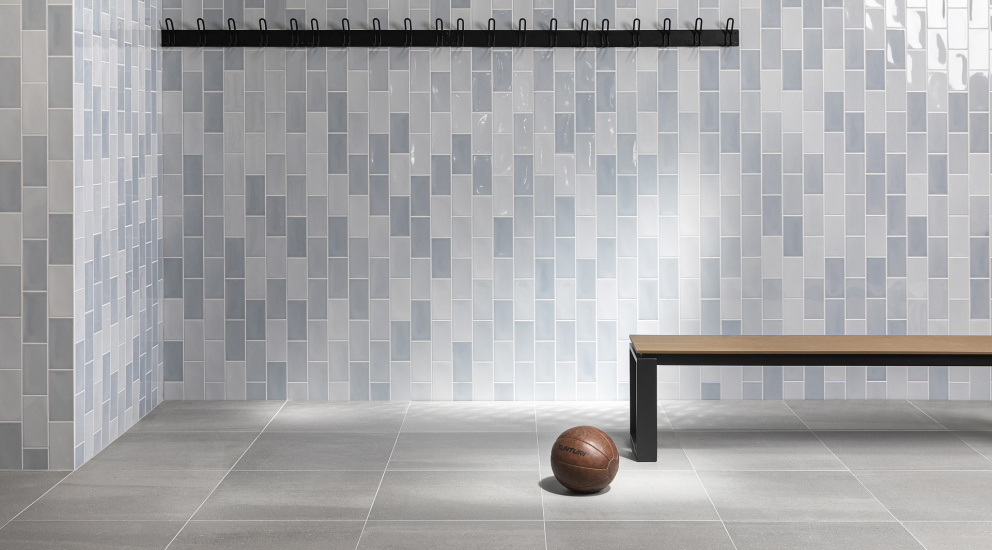 Soft, rich and
coastal-inspired colors
Mosa is best known for its exquisitely balanced nuance within the cool and warm neutrals range, but this collection soars creatively with painterly colors achieved with artisanal-style glaze. The Classics Tide capsule series consists of ten soft, rich, coastal-inspired colors. The color names express their gentle yet irresistible charm: serene white, fog grey, bone, blue mist, charcoal grey, blush, rust, sand, sage and forest green.
In Nederland zijn de Classics Tide kleuren onderdeel van de Motto by Mosa-collectie. Graag helpen we u verder op de website van Motto by Mosa
Ga naar Motto by Mosa
U wilt als professional een Classics Tide-kleurstaal aanvragen?
Vraag kleurstaal aan
Floor tile

Wall tile

in the color:
()
You have selected:
Size:
Type:
Item:
Mosa series:
This color is available in sizes and types.
Versatile rectangular shape
Mosa Classics Tide embraces the versatility of a small rectangular format. The 4x8 inch tile brings a wildly popular and timeless style that is well suited for use in both the public and hospitality sector. Like any rectangular shaped tile, Classics Tide can be set vertically, horizontally, offset or linear, and also in herringbone style patterns. This enables you to vary from subtle to more outspoken feature walls. The glazed edge trim provides a top-quality finish.
Floor tile

Wall tile

in the size:

You have selected:
Color:
Type:
Item:
Mosa series:
This size is available in different colors and finishes. Refine your search.
Classics Tide tile patterns
Our tiles are modular. This makes it easy to create a number of different patterns. These tile patterns create an interplay of lines on walls. This can create a subdued or bold look, or a linear or edgy aesthetic. Use our examples or create the desired effect by designing your own pattern with the use of our Pattern Generator.
Add visual depth for vibrant spaces
Mosa Classics Tide combines vibrant warmth and textural appeal, typically associated with artisanal tiles. The unique surface with varying shades causes visual depth and subtle movement. In addition, this compact series is distinguished by a versatile shape, a coastal-inspired color palette and highly engineered features. Match these handcrafted look tiles with our floor tile collections for endless design possibilities.
Scroll doel: "downloads" (edit mode)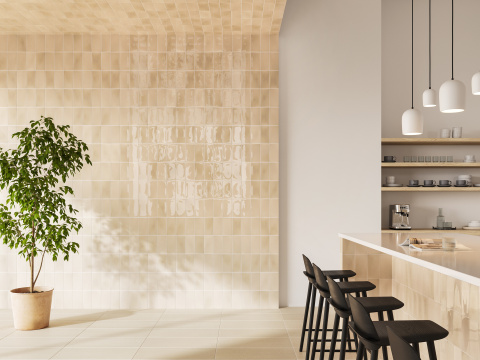 A perfect fit in every way
The Classics Tide series is well-attuned with all other Mosa tile surfaces, both aesthetically and technically. There is a selection of complementary floor tiles for each of the colors to create a cohesive look within different style identities. The modular wall-floor concept also allows for flawless alignment of patterns in lively spaces. Since Classic Tide tiles have perfectly straight edges, a handcrafted look and ease of installation go hand in hand!
Pair itup
Mosa's Design Team selected a set of matching floor tiles from the Core Collection- which unites three beloved floor tiles series- for each Classics Tide color. Creative freedom for making your own wall-floor combinations. Subtle or striking. Contrasting or monochrome. Warm or cool. Light or dark. The design possibilities are endless.

Select a Classics Tide wall tile and two floor combinations in the tool below and experience the effect.
Create lively andstriking surfaces
Mosa Classics Tide is characterised by an artisanal-style glazing technique. Though keeping a contemporary look and feel due to its straight edges, it mimics a handpressed clay body. This allows the glaze to pool and ebb as it flows over the tile, resulting in lighter and darker shades across each tile. These various visual depths ensure lively and striking surfaces without repetition.
Sustainabledesign
Mosa focuses intensively on sustainability in the sense of Cradle to Cradle Certified®. We reduce waste, save energy, and assume our corporate social responsibility according to five main criteria: pure raw materials, a large potential for reuse, low energy consumption, environmentally-friendly water management, and good terms and conditions of employment. Mosa is the first ceramic-tile manufacturer in the world to have gained Cradle to Cradle Certified® Gold certification for the vast majority of its tile collection. Mosa tiles help designers achieve positive scores for Dutch and international building labels such as BREEAM, DGNB, HQE, and LEED.
We make sure the data linked to our tiles is accessible in various national and international databases for the award of sustainable building labels. These databases showcase how Mosa tiles have an impact on the building label. Mosa's externally validated life-cycle analysis (LCA) supports the sustainable character of our tiles.
Artisanal look, engineered with precision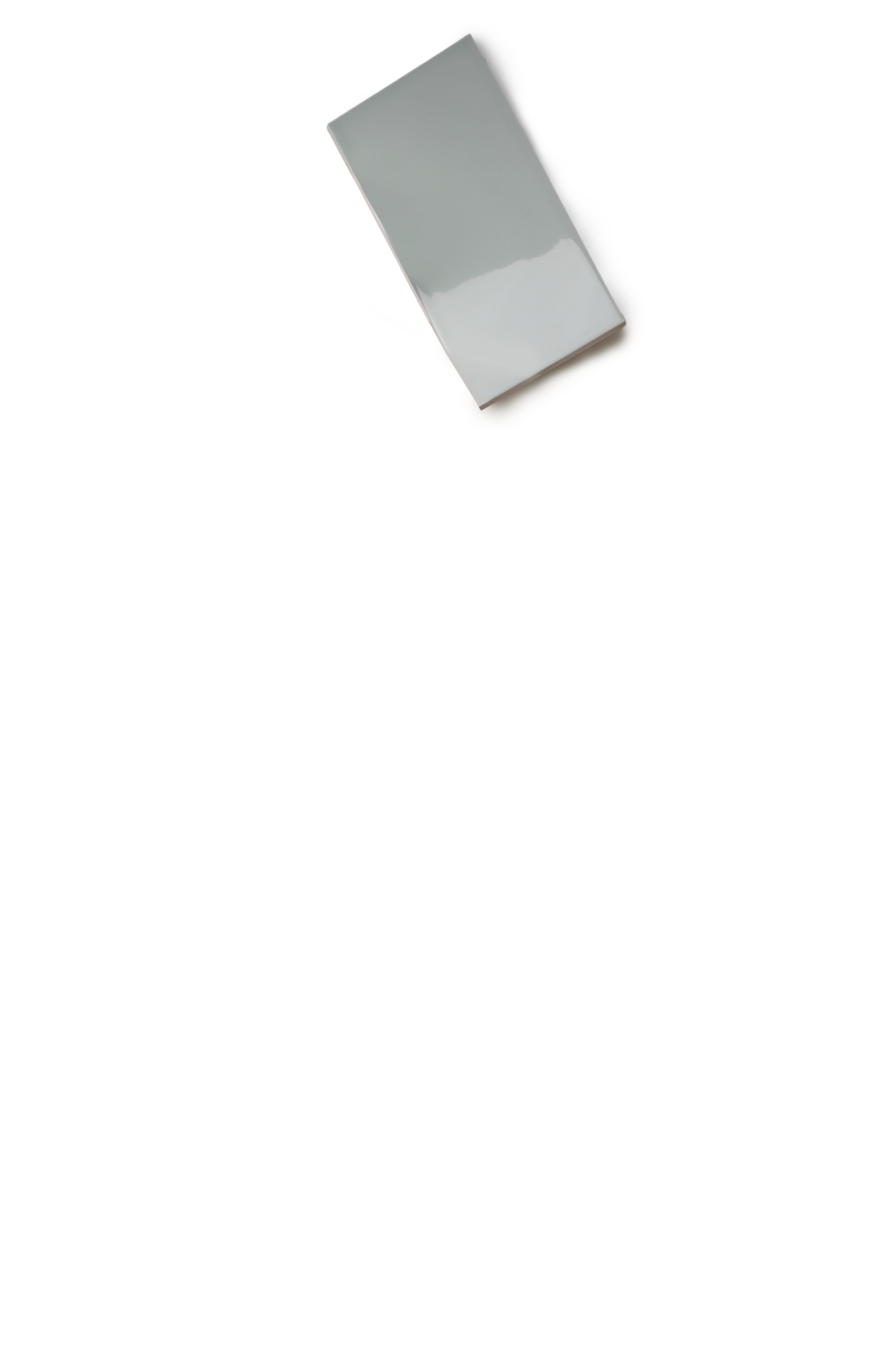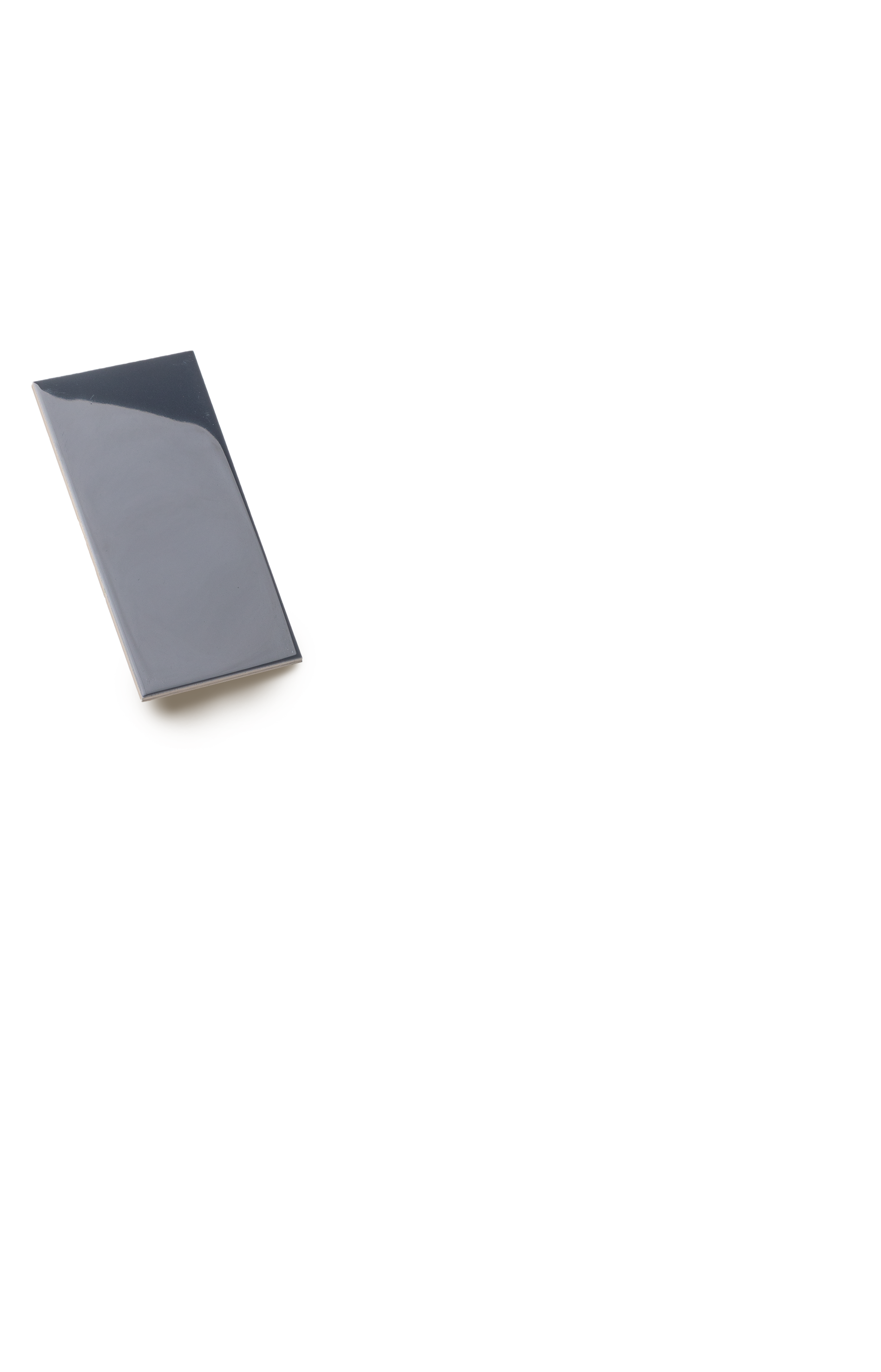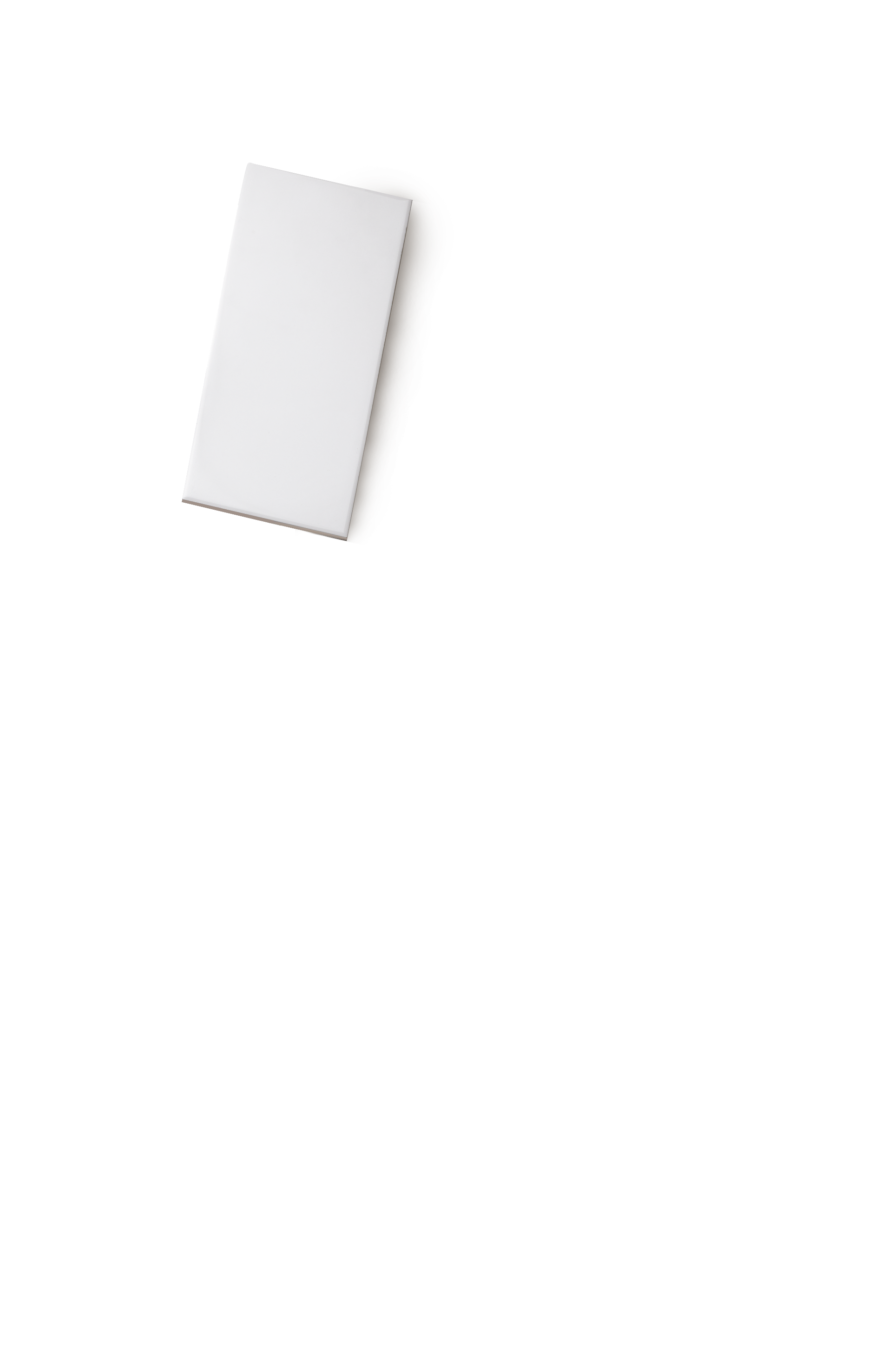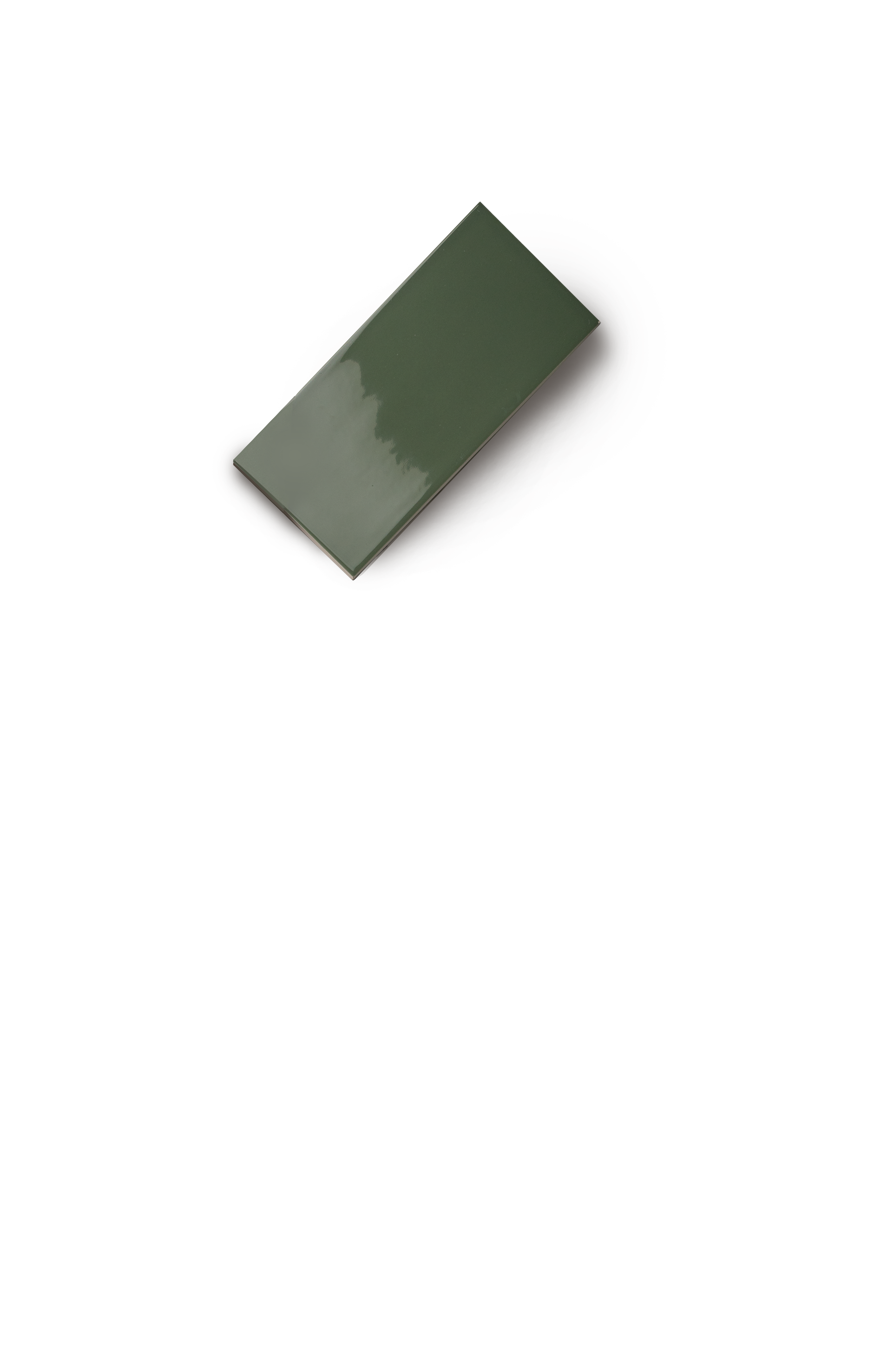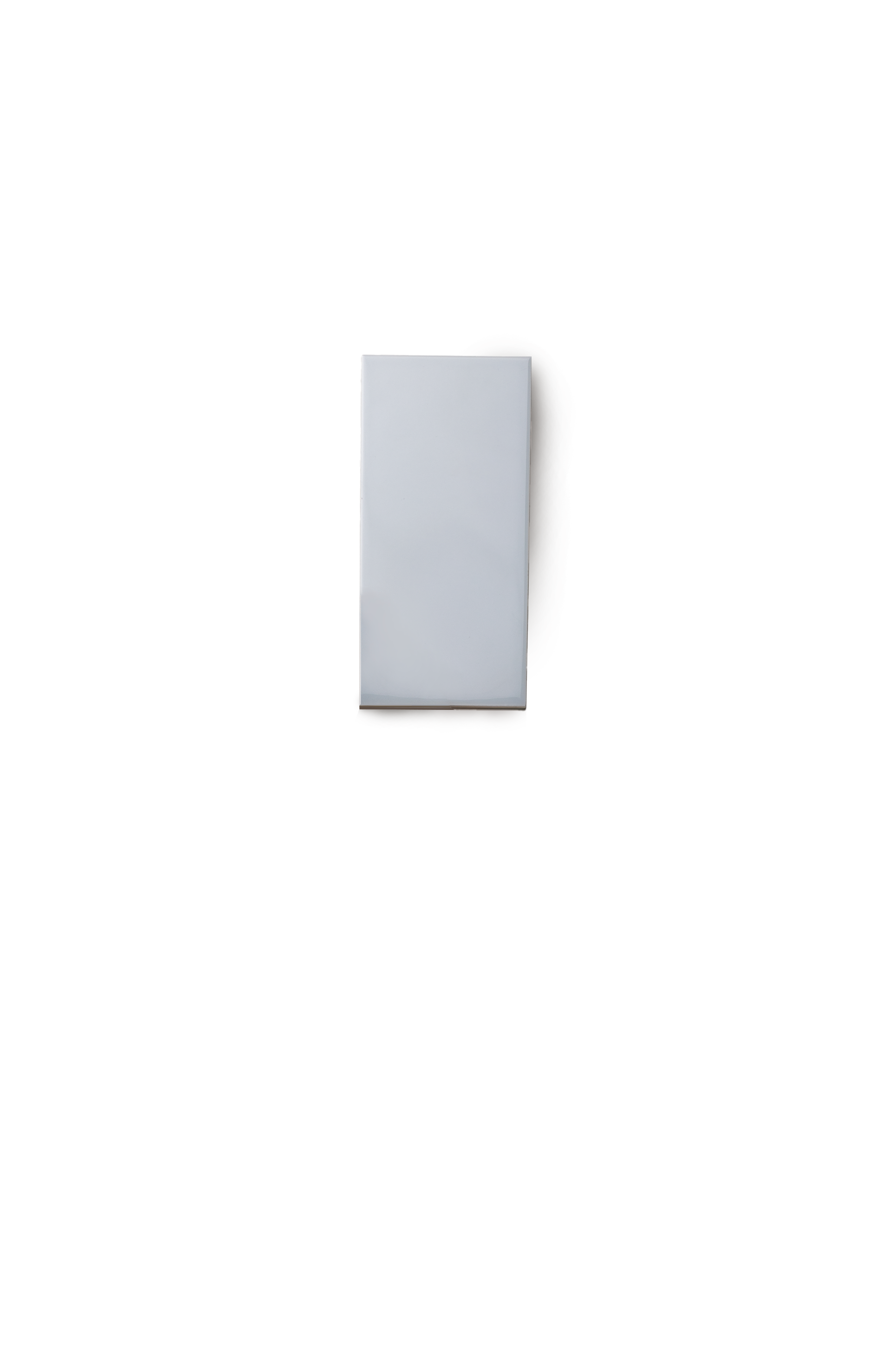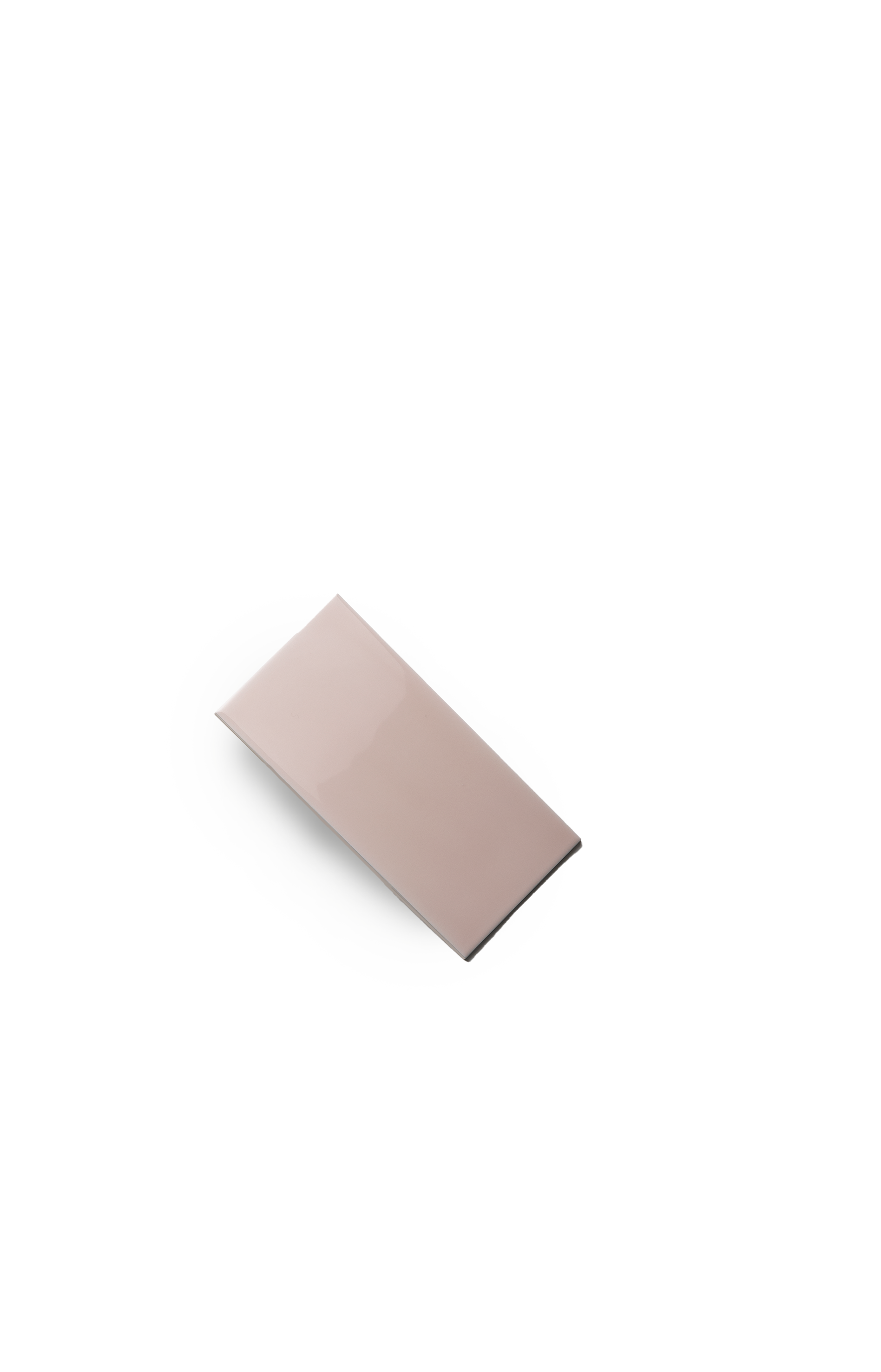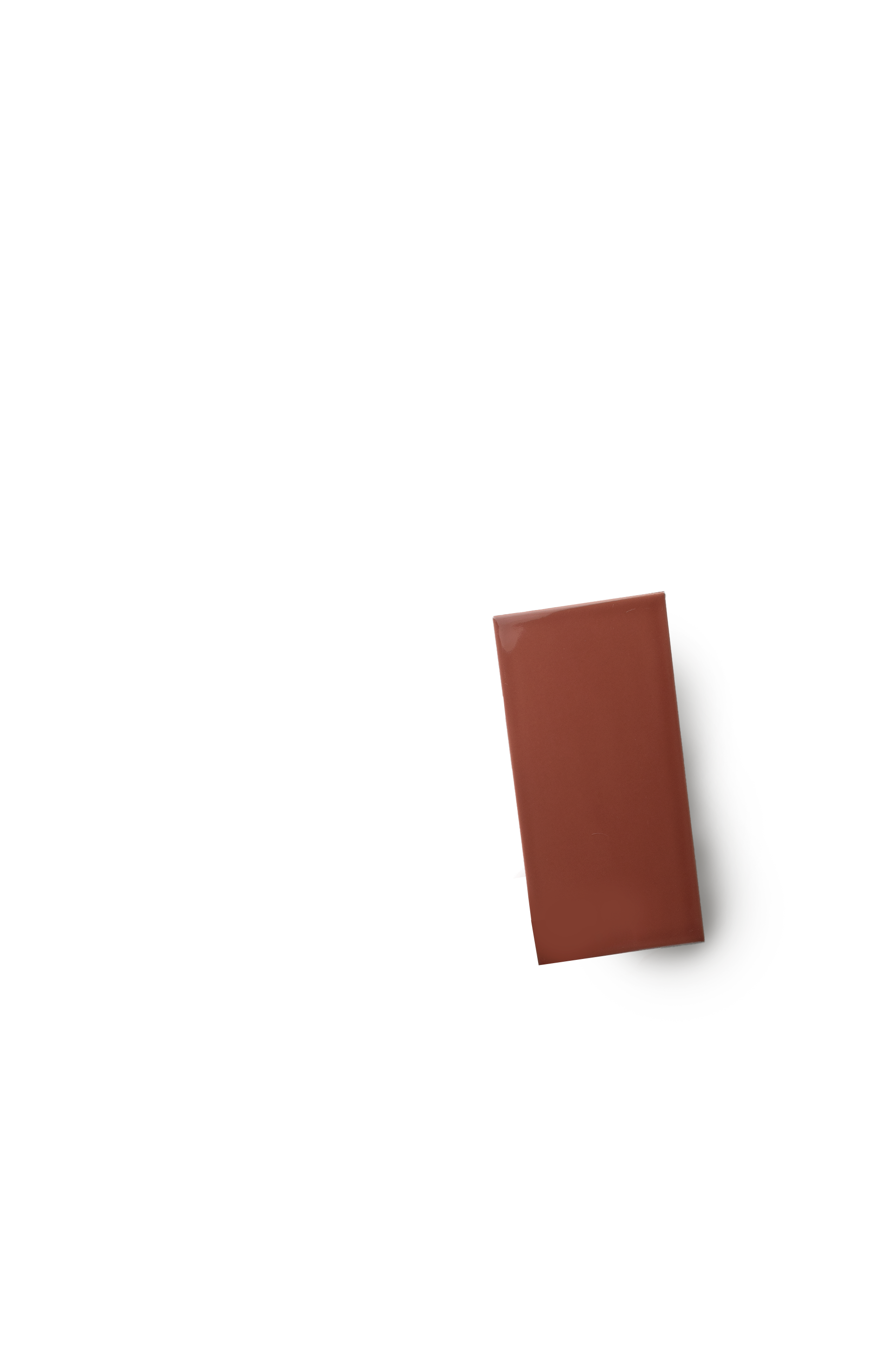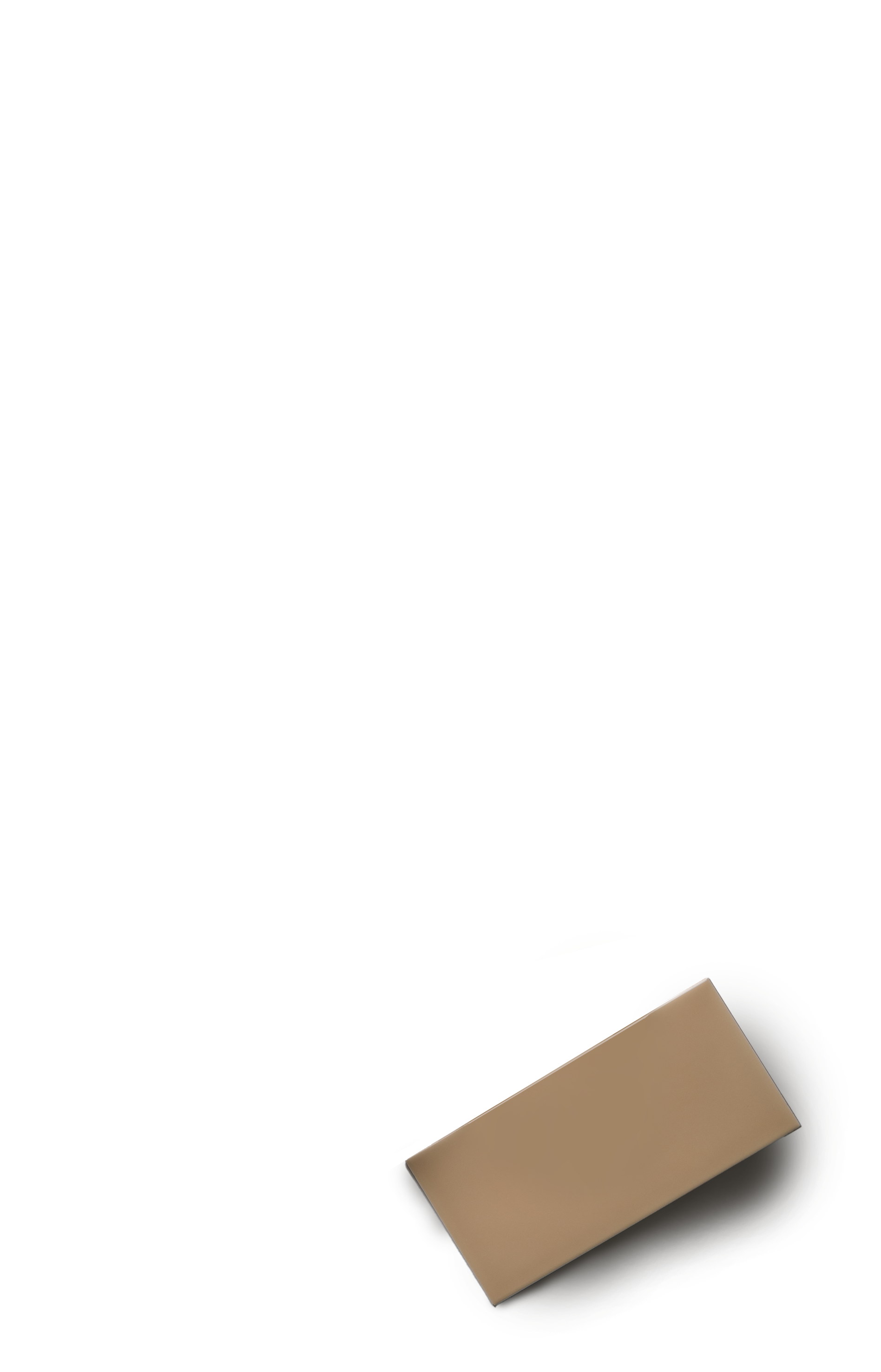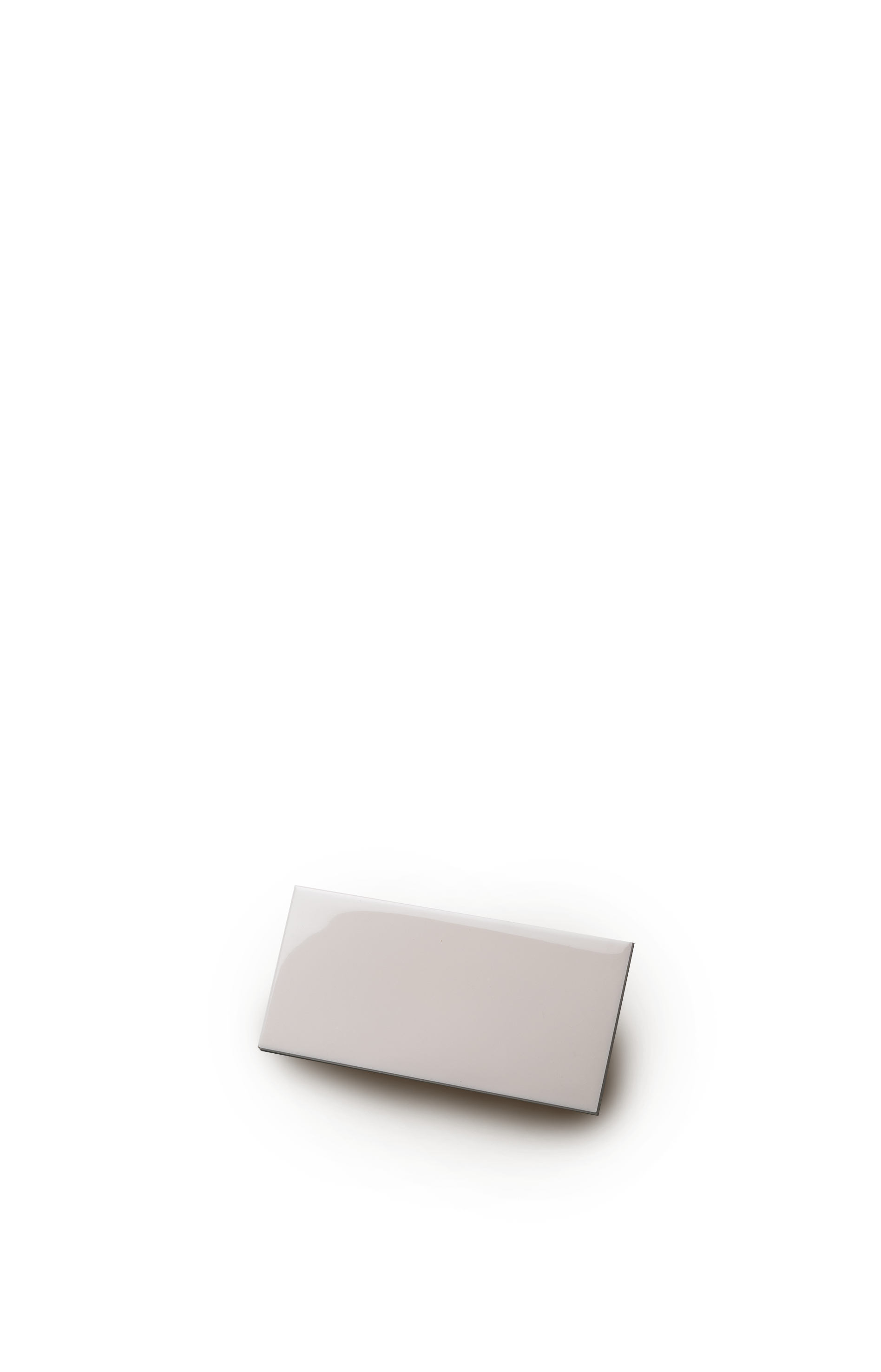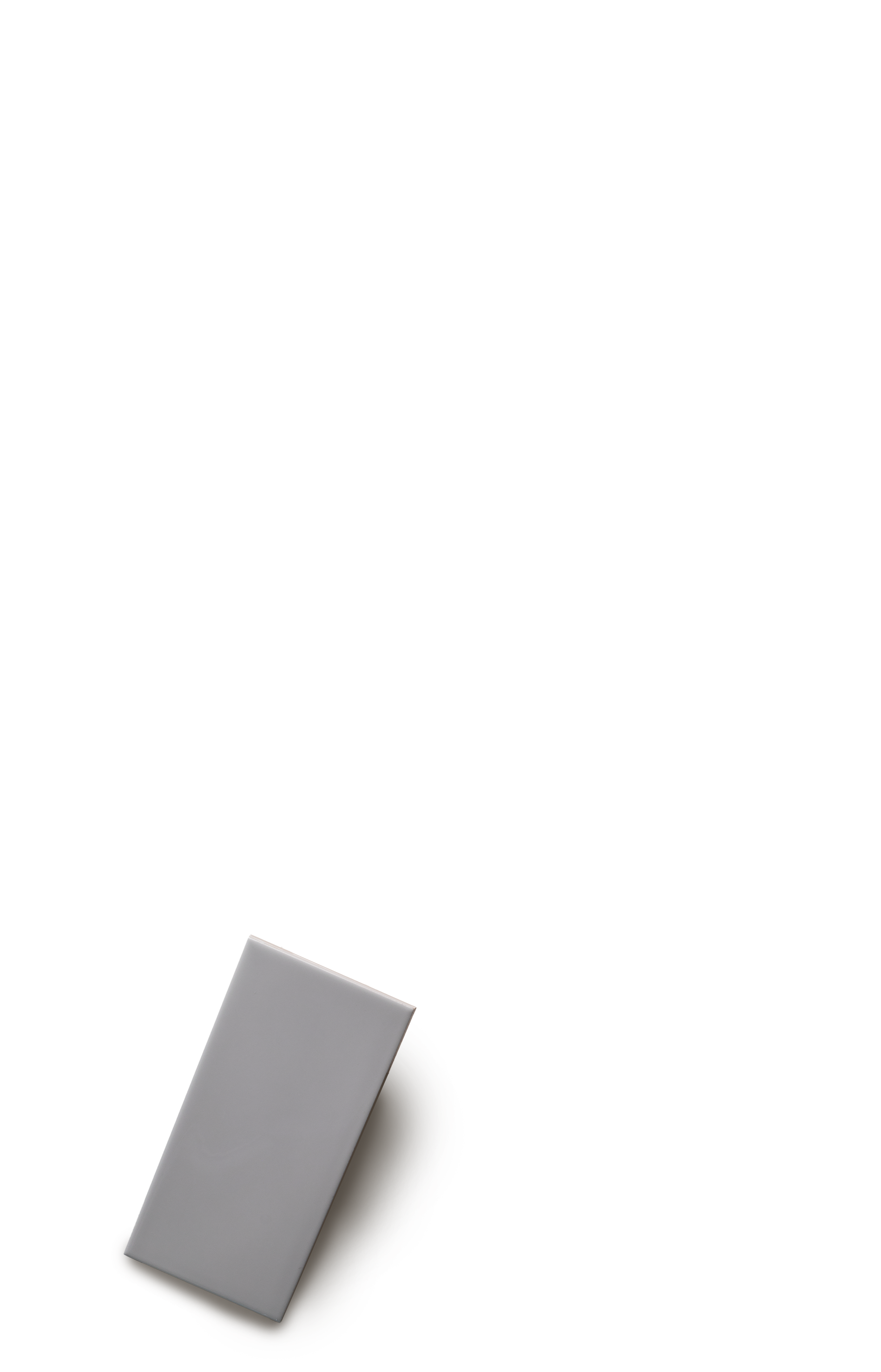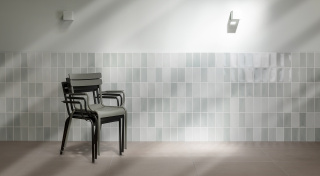 Mosa Classics,a collection of iconic products
A collection of iconic products, arising from our passion for distinctive and exceptional tiles: Classics Foxtrot, Classics Kho Liang Ie Collection, Classics Tide and Classics Trocadero. Foxtrot is an ivory-coloured wall tile that is reminiscent of the 1930s. The Kho Liang Ie Collection is an iconic design classic: glossy, geometric, and textured. Tide is a series with artisanal-styled glaze tiles which provides feature walls with a vibrant warmth and textural appeal that is associated with handmade tiles. Trocadero is a classic, glossy wall tile with facet edge, an ode to the well-known metro station in Paris. In short, all the Mosa classics in one collection.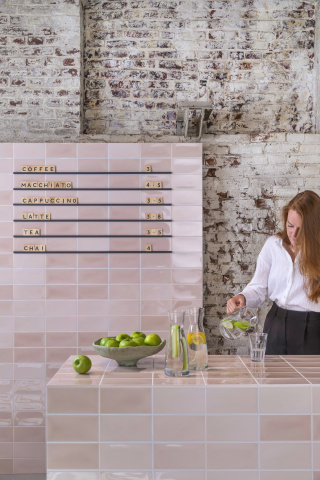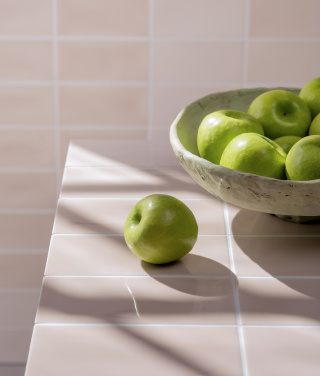 Unique patterns Easy to create
As Mosa tiles are modular, it's easy to create different patterns with tiles from Classics Tide. These tile patterns create an interplay of lines on walls. This can create an understated or bold look, or a linear or edgy aesthetic. Mosa offers a wide range of set combinations of tile colors, tile textures, tile sizes, and tile shapes. These patterns have been specially created to meet the needs of designers and to streamline the selection process. They can be used ready-made or tailored to requirements. All options are available in our Pattern Generator.
Use the Mosa Patteren Generator