Designed to
​withstand the test of time
Our tiles have proven to withstand the test of time. Like an iconic piece of furniture, our designs from the past still fit in nicely with trends today, while having been used for decades. Just as our current tiles will be enjoyed many years from now. It's no coincidence that many of our tiles have life cycles measured in decades, instead of years. That's how timeless they are.
A pronounced depth effect
The Core Collection Solids tile series is characterized by a pronounced depth effect thanks to the grain combination. The tile is both layered and luxurious, offering a choice of various colours of tiles and structures, from smooth to micro-relief. Timeless and pure ceramics in natural hues with a layered look. Together, these tiles create a unified whole: like a ceramic skin, Core Collection Solids adds warmth and depth to any surface.
Request Core Collection brochure
Discover the timelessness of Core Collection Solids
in these Mosa references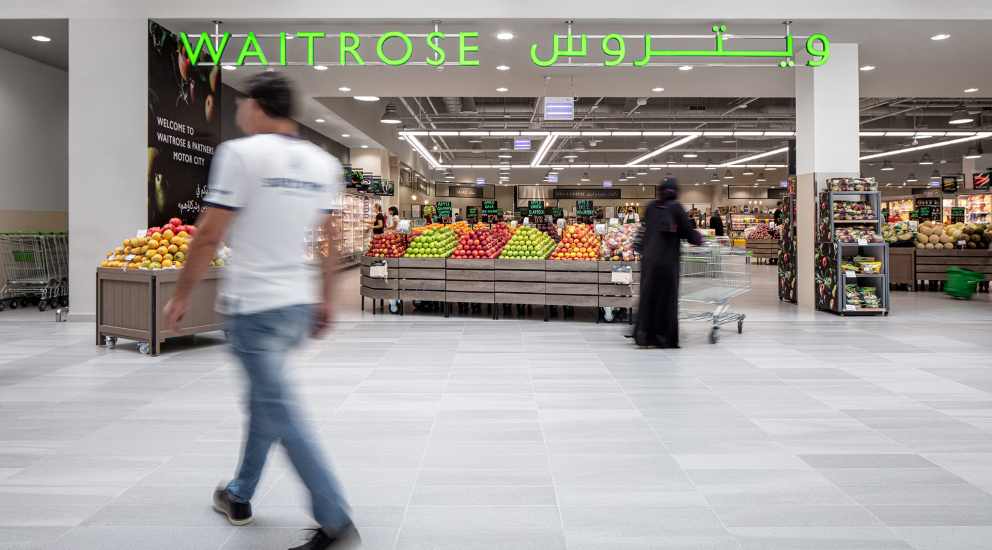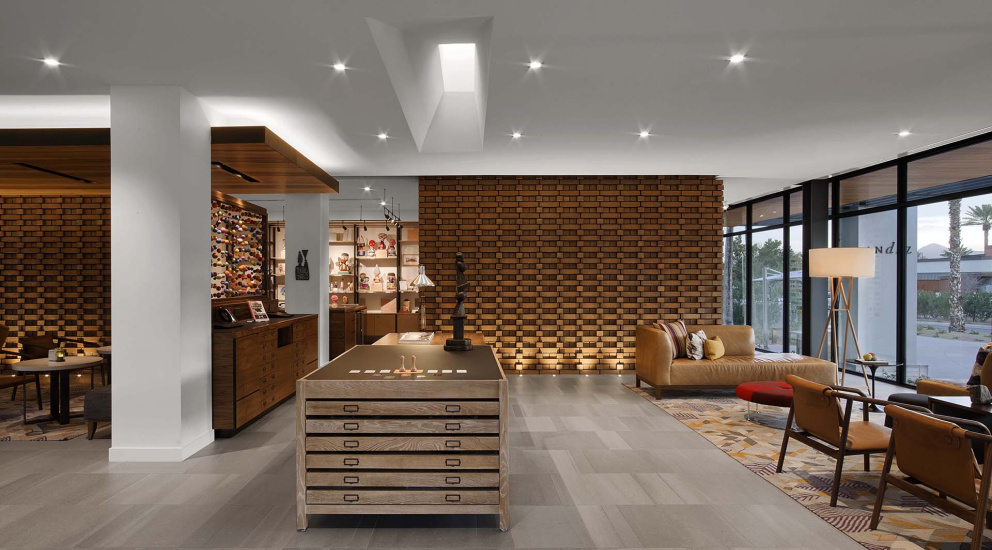 Interplay of colour hues
Core Collection Solids consists of ten colour hues that impart a certain depth and warmth to surfaces – seven neutral colours and three expressive colours to create natural-looking surfaces. Each tile in the Solids series has a unique texture and is made up of various colour hues. This helps to create a ceramic surface with a balanced interplay between light, medium, and dark shades. The combination of course and fine grains in the tile adds to the sense of depth.​