4x12
All articles from our former 10thirty Collection, along with new colors from our Global, Colors and Matt Collection, now available in size 4x12 inch.
Download free web card information
Wall tile 4x12 inch
A 4x12 format which modulates and color coordinates with Mosa's porcelain offering. Available in 37 articles spread over three unique finishes.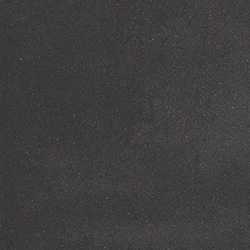 Color
This color is available in different sizes and types. Refine your search.
Sizes 4x12
The 4x12 wall tiles are available in the size 4 x 12 inch. Click on the size to see the available colours.
Size
This size is available in different colors and types. Refine your search.